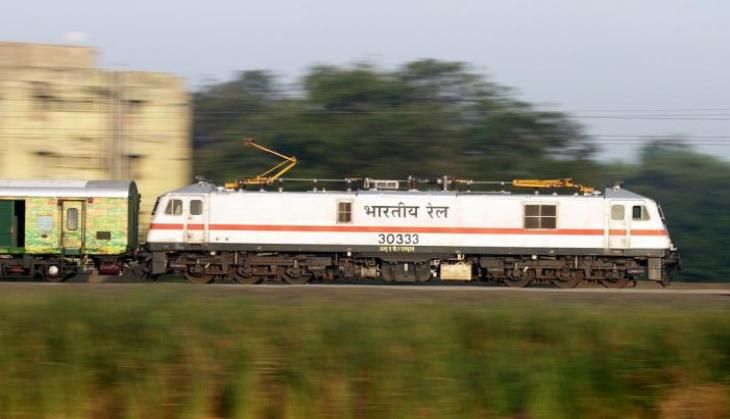 Need to cancel a train ticket? Stop fretting, as the process just got super easy. Dial 139, give details of the confirmed ticket for cancelling it and you will get a one-time password (OTP). At the Passenger Reservation System (PRS) counter, state the OTP to claim your refund.
Apart from 139, you can also cancel confirmed tickets using the IRCTC website. Both the facilities were made operational from Friday.
This is an attempt on our part to provide relief to passengers for cancellation of tickets, Railway Minister Suresh Prabhu said in New Delhi, after launching the services.
He said both initiatives were promised in the Railway Budget 2016-17, which were now fulfilled.
After the change in refund rules, many passengers were finding it difficult to cancel their reserved tickets within the stipulated time.
According to the new refund rules, railways has doubled the ticket cancellation charge with the aim of helping genuine passengers get confirmed tickets.
Prabhu said railways has its own challenges for carrying out the expansion programme.
"We have to expand the railway infrastructure for which fund is required. We have to increase the income for this and all these have to be carried out in a transparent manner. It is a challenging task," he said.
-With agency inputs