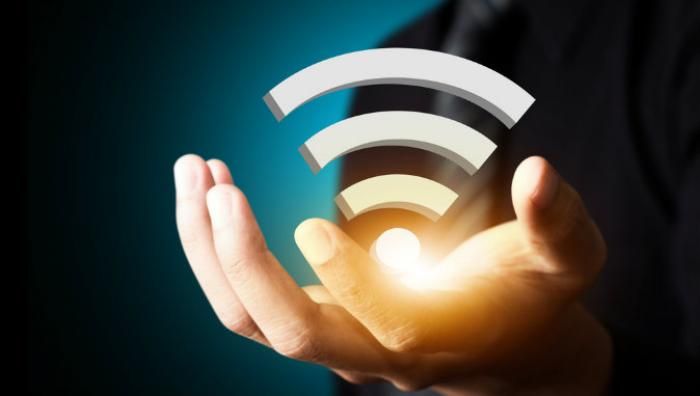 A new technology lifi, or light fidelity, could soon offer internet speeds over a hundred times faster than wifi.
Currently, scientists have attained speeds of up to 224GB per second using lifi. This means that 18 movies can be downloaded in the blink of an eye.
The lifi technology is moving for trials in the real world, wherein it has achieved speeds of up to 1GB per second - which is a 100 times faster than traditional wifi. But there is much more to the lifi. Here's what you need to know about this exciting new technology:
1) Lifi is not transmitted through conventional data streams. It is transmitted through LED lights - which aids its seed. Thousands of data streams are used simultaneously to transmit information.
2) A startup company called Velmenni is currently working on lifi technology. CEO Deepak Solanki told IBTimes, "We're now carrying out a few pilot jobs within different companies where we can employ the VLC (visible light interaction) technology."
3) Lifi is more secure than wifi. Data transmitted over wifi is prone to hacking as it has a wider reach. However, the reach of lifi is limited as for a simple reason that light cannot penetrate walls. This limited reach makes it more secure.
4) Interestingly, lifi does not interfere with radio signals, unlike wifi. It works on Visible Light communication (VLC) which works by switching on and off LED bulbs within nanoseconds - invisible to the human eye.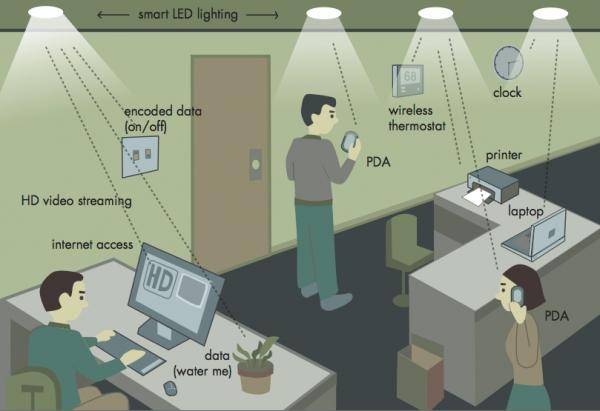 5) Though lifi has its perks, but there are some drawbacks too. The technology cannot be deployed outdoors in sunlight or under any unstable conditions.
The US Federal Communications Commission has warned of a potential spectrum crisis because wifi is close to full capacity. On the other hand, lifi has almost no limitations on capacity.
Therefore, it's just a matter for time when we have access to such technology which can download movies in the blink of an eye.