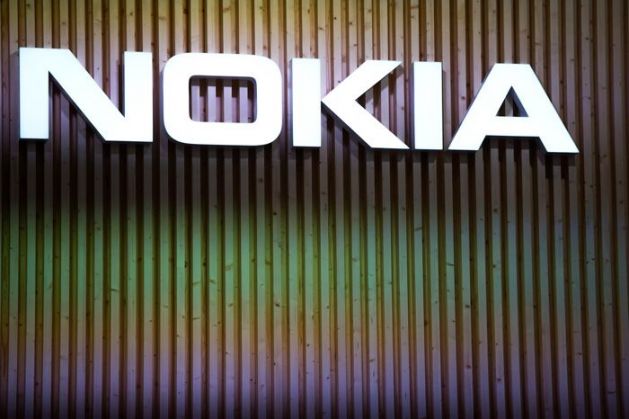 According to a recent report Nokia is to be releasing its new virtual reality hardware at an event in Los Angeles next week.
This is the company's most significant consumer hardware launch since 2014 when Nokia launched its N1 tablet with Microsoft.
The new virtual reality project is expected to come from within the Nokia Technologies division of the corporation which was responsible for the release of the N1 tablet. Because of the lack of information in the report it remains to be seen whether this virtual reality hardware will bring any unseen innovation or not.
When will it be launched
The virtual reality hardware is most likely the beginning of a range of products that Nokia will begin to unveil in 2016 when it gets its right to brand its products under the Nokia banner.
Other players in the virtual reality market
The virtual reality hardware market is already quite large with companies like, Samsung (Samsung Gear VR), Sony (Sony Project Morpheus), Microsoft (Microsoft Hololens) and HTC (HTC Re Vive + Oculus Rift), who have all been developing their virtual reality projects over the past few years.
After selling its mobile phone business to Microsoft, Nokia has lurked in the shadows of the consumer market. Although it still has its mapping business, 'Here', which is expected to be sold to a variety of German automobile companies.