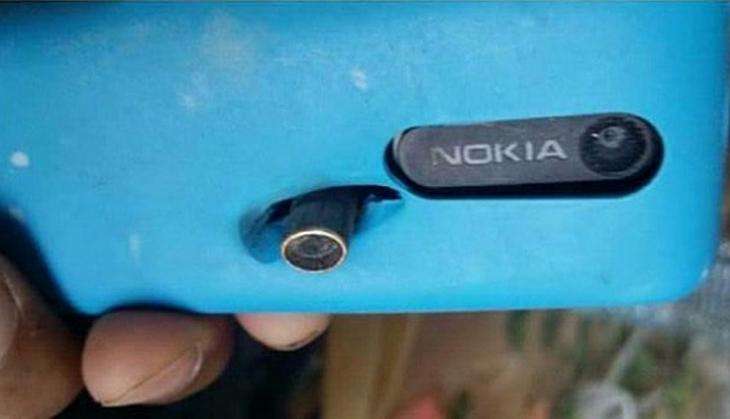 Nokia phones are known for their durability. Earlier, you could actually chuck it on someone's head and still be left with a functional phone. The head was another matter. And the newer Nokia handsets are not bad either. A Nokia 301 recently took a bullet for its owner, literally, saving his life.
As per a Tweet by Microsoft's General Manager of Core UX for Windows Desktop, Tablet and Phone, Peter Skillman, a man in Afghanistan was saved last week after a bullet got stuck in a Nokia phone!
A Nokia phone I worked on a few years ago saved the life of a man in Afghanistan last week. The embedded bullet.... pic.twitter.com/O2zBxadkDO

— peter skillman (@peterskillman) October 5, 2016
The phone cannot be repaired now, though it has saved a life.
This is not the first time a Nokia has done more than just being a mobile. In 2014, a Nokia Lumia 520 took a bullet fired at a Brazilian policeman. Of course, the smartphone was destroyed in the process.
So, on the one hand, we have trusty-ol' Nokia saving lives and on the other, we have the spanking new Samsung Galaxy Note 7 exploding in users' hands due to faulty batteries... Oh the irony.