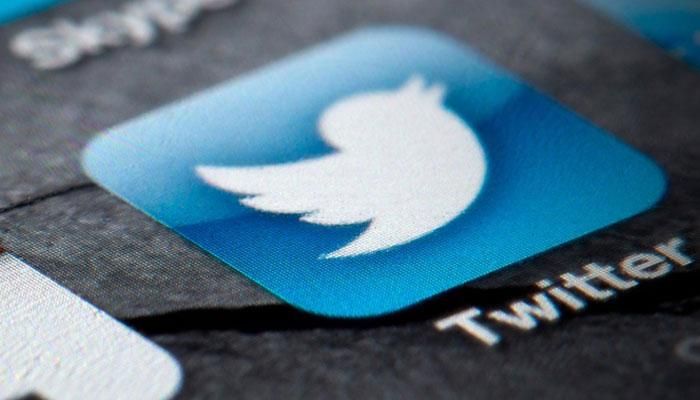 A day after reports circulated that Twitter timelines would soon change to show only most relevant and timely tweets, the CEO of the microblogging site, Jack Dorsey, stated that the site would retain its live essence.
Dorsey also said in a series of tweets that that he never planned to reorder timelines.
Take a look -
Hello Twitter! Regarding #RIPTwitter: I want you all to know we're always listening. We never planned to reorder timelines next week.

- Jack (@jack) February 6, 2016
Twitter is live. Twitter is real-time. Twitter is about who & what you follow. And Twitter is here to stay! By becoming more Twitter-y.

- Jack (@jack) February 6, 2016
Look at "while you were away" at the top of your TL. Tweets you missed from people you follow. Pull to refresh to go back to real-time.

- Jack (@jack) February 6, 2016
I *love* real-time. We love the live stream. It's us. And we're going to continue to refine it to make Twitter feel more, not less, live!

- Jack (@jack) February 6, 2016
Twitter can help make connections in real-time based on dynamic interests and topics, rather than a static social/friend graph. We get it.

- Jack (@jack) February 6, 2016
Thank you all for your passion and trust. We will continue to work to earn it, and we will continue to listen, and talk!

- Jack (@jack) February 6, 2016
#RIPTwitter was among the top trends on Twitter. The microblogging platform was filled with tweets requesting the company not to change the reverse chronological stream to an algorithmic timeline - much like social networking rival Facebook.
I understand you need to monetize, but turning @twitter into @facebook so you can flog more ads alienates me & many others. #RIPTwitter

- YasmineVanWilt (@YasmineVanWilt) February 8, 2016
Me when Twitter coverts to Facebook.#RIPTwitter pic.twitter.com/O4LyVriAdE

- kie (@kieranasf) February 8, 2016
"Twitter wants to remove Follows and add Friends Request"#RIPTwitter 😞 pic.twitter.com/HLUh5QOomY

- tay ⚡️ (@tgi_tAy) February 8, 2016
Twitter: "Tweets will soon be arranged by the most relevant rather than by time"Me:#RIPTwitter pic.twitter.com/pgodWk9ka3

- Clutch V. Ferguson (@ClutchVFerguson) February 7, 2016
Twitter ran tests last year to change the current reverse chronological stream with the most relevant or timely tweets.
The company's spokesperson had earlier said they were exploring ways to prdoduce the best content for people using Twitter.
Twitter was created in March 2006 by Jack Dorsey, Evan Williams, Biz Stone and Noah Glass. The social networking site was launched in July 2006.
The service rapidly gained worldwide popularity, with more than 100 million users posting 340 million tweets a day in 2012. The service also handled 1.6 billion search queries per day. In 2013, Twitter was one of the ten most-visited websites and has been described as 'the SMS of the Internet'. As of May 2015, Twitter has more than 500 million users, out of which more than 332 million are active.