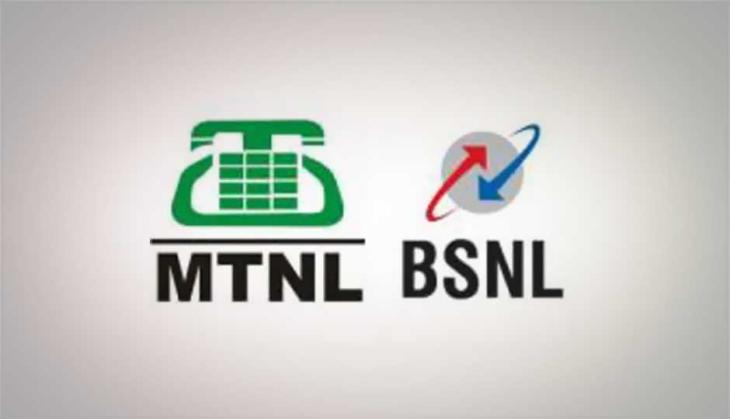 The government, on 27 April, said there is no proposal currently to merge the state-owned BSNL with MTNL, but the operators are trying to generate maximum revenues for their revival.
"At present, the government has no proposal to merge BSNL and MTNL. However, BSNL and MTNL are trying their best to generate the maximum revenues for their revival and revitalisation," Telecom Minister Ravi Shankar Prasad said in a written reply to the Lok Sabha.
The minister held that the declining trend of market share of the firms was arrested in 2015-16 and for the whole year, this is likely to be higher.
He added that BSNL earned an operating profit of Rs 672 crore in 2014-15, which is likely to be much higher in 2015-16.
MTNL's total revenue for the quarter ended December 2015 came in at Rs 865.52 crore, an increase of Rs 25.08 crore compared with the previous quarter.
Net loss of BSNL for 2015-16 is expected to come down by 20 per cent compared with 2014-15, Prasad hoped.
The financial condition of BSNL and MTNL still remains a matter of worry for the government.
"Since 2009-10, there has been a continuous reduction in revenue as against almost fixed operating cost which has affected the profitability of both PSUs. These PSUs have been unable to invest in expansion of their networks due to financial distress," Prasad clarified.
The government has provided financial assistance to both for refund of surrendered broadband wireless access (BWA) spectrum.
"Under this head, Rs 4,533.97 crore has been refunded to MTNL through bonds and Rs 6,724.51 crore is being refunded to BSNL through budgetary resources," he added.
-With agency inputs