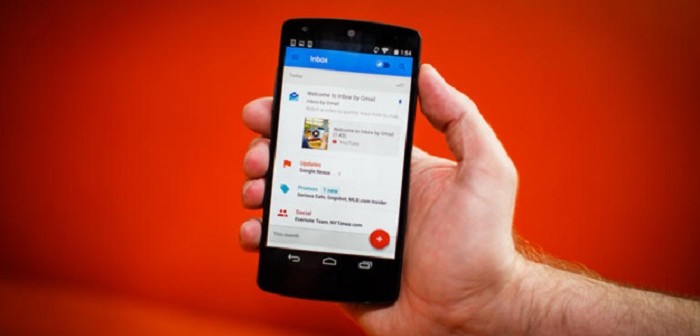 Gmail may soon automatically reply to your email messages. Google has released a technology that is moving somewhat in that direction.
This new artificial intelligence system will take you one step closer to Inbox Zero.
On 3 November, Google said that it was about to release the Smart Reply, a machine learning program built directly into the Gmail app Inbox.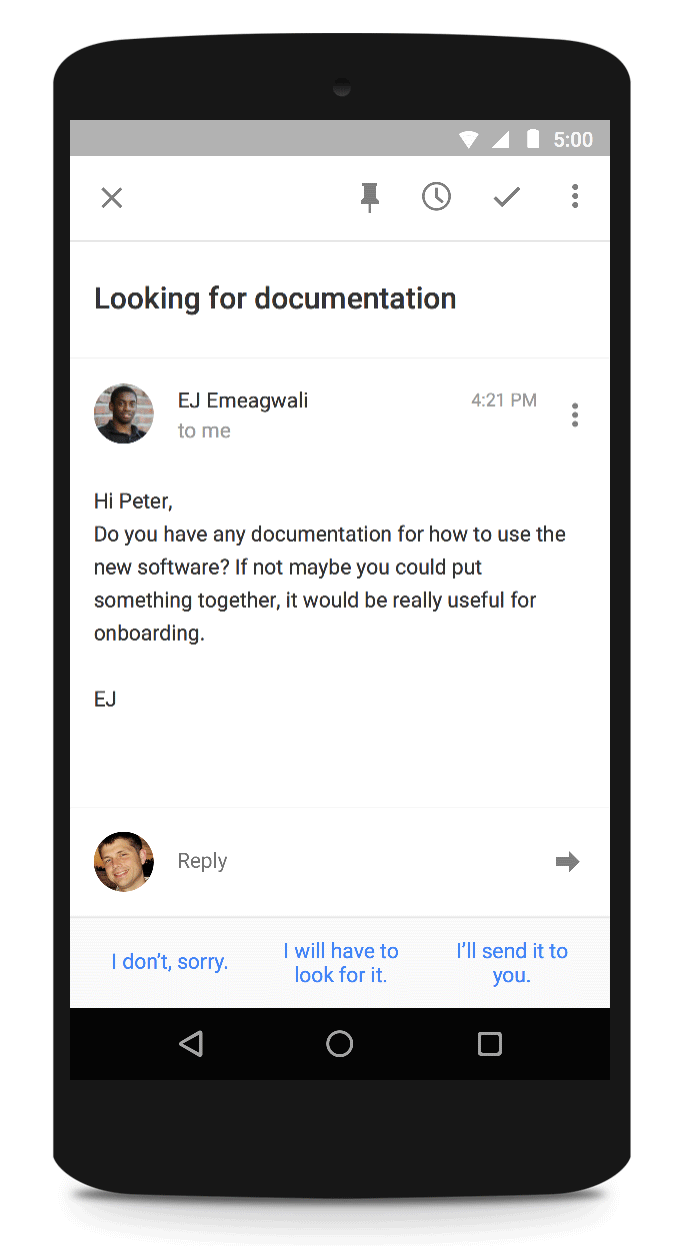 It is enlisting the company's artificial neural networks to craft the replies. While it won't be anything like we saw in Spike Jonze's Her, it is the closest we've ever gotten.
As Wired's Cade Metz explains, "The system uses what is called a long short-term-memory, or LSTM, neural network. Essentially, this is a neural net that exhibits something akin to human memory. It can remember the beginning of an email as it's phrasing the end-and that helps it, on some level, understand this natural language. In a research paper published earlier this year, a team of Google researchers showed how this technology could be used to build a chatbot that can carry on a decent conversation (in certain situations)."
This new system works like other quick response options. Based on the content, Smart Reply "suggests up to three responses based on the emails you get". The replies will be initially limited to three-six words that can be edited before they are sent.
Simply put, if the reply doesn't need a lot of thought and a long reply, Smart Reply can take care of this. The Smart Inbox will learn from the kind of responses you choose to improve suggestions in the future.
Smart Reply will roll out later this week on both the Google's Android Play Store and Apple's iOS App Store. It has no plans to bring the Smart Reply feature to its Gmail apps or even Inbox on the web anytime soon. Google has as of late, pushing to bring artificial intelligence to more of its core products.
This feature is full of potential. How big will it grow? Only time will tell.