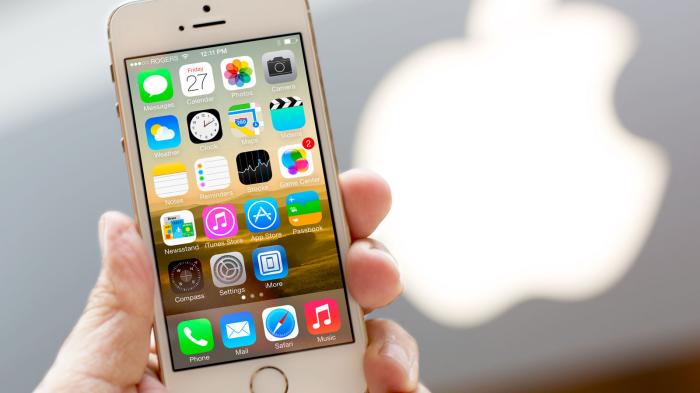 A federal judge in Brooklyn has ruled that the US government cannot force technology giant Apple to give the FBI access to data on an iPhone - that was seized during an investigation in a New York case. The iPhone reportedly belongs to a drug dealer - who has pleaded guilty.
The ruling comes at a time when Apple is in a fight with the FBI over access to the phones used by one of the accused in the San Bernardino shooting case.
US Magistrate Judge James Orenstein ruled that he did not have the legal authority to order Apple to disable the security of an iPhone that was seized during a drug investigation, Reuters reported. He said:
"Ruling in Apple's favour was not a decision on whether the government should be able to force Apple to help it unlock a specific device; it is instead whether the All Writs Act (AWA) resolves that issue and many others like it yet to come".
"The government posits a reading of the latter phrase so expansive and in particular, in such tension with the doctrine of separation of powers - as to cast doubt on the AWA's constitutionality if adopted," the judge added.
Apple Inc has earlier argued that a move to break into the iPhone of one of the San Bernardino shooter would violate free speech rights, override the will of Congress and jeopardise the security of other Apple devices.
"Apple is a staunch advocate for our customers' privacy and personal safety," Apple Chief Executive Tim Cook had said.