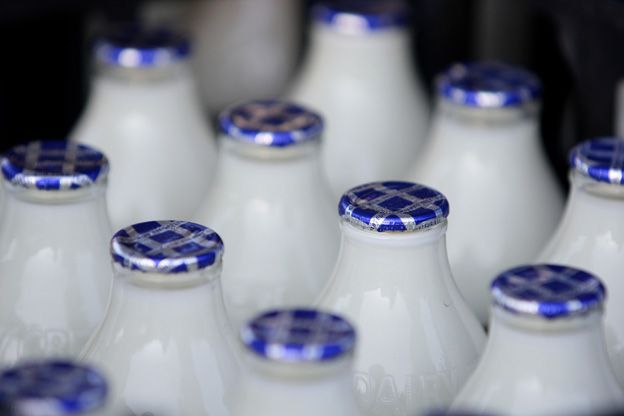 New technology developed by the Central Electronics Engineering Research Institute in Pilani, Rajasthan, has the capability of detecting any kind of adulteration of milk, said Union Minister for Science and Technology Harsh Vardhan in the Lok Sabha on Wednesday.
This will come as a huge relief to consumers who are drinking milk adulterated with detergent, caustic soda, urea and paint. According to the Hindustan Times, Vardhan said more than 68 per cent of the milk on the market failed the standards laid down by India's food regulator FSSAI.
"The adulterants added are very hazardous, and could cause serious diseases. Since milk is commonly consumed in everyday diet, the issue is of grave concern," said the minister.
The CEERI's new scanner can detect adulteration in milk in 40 seconds and identify the adulterant. This will make checking milk easy. As of now, a separate chemical test is needed for each adulterant.
"The innovation represents the first fully Indian concept towards implementation effort in the instrumentation related to milk and dairy, addressing an unmet need," said the minister.