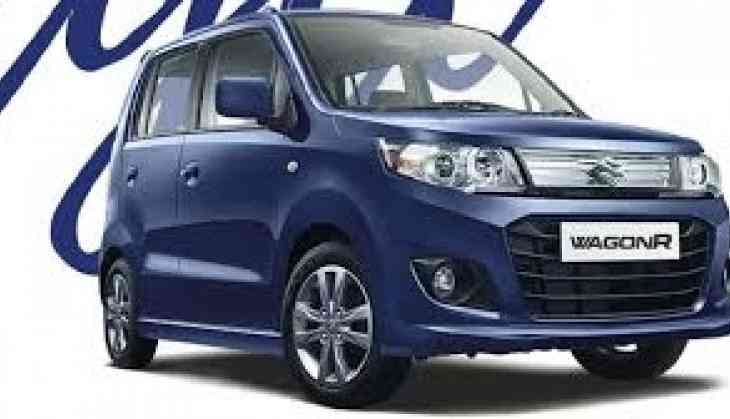 The Indian Automobile market is soon going to witness the new model of Santro by Hyundai and Wagon R by Maruti Suzuki, both the cars are launching in this year. If we talk about the history the first model of Maruti Suzuki Wagon R came in the market in 1999 and the first model of Santro came in 1998. Since then both models have been the most favoured choice among the affordable car's range.
The twenty years long rivalry of Hyundai and Maruti Suzuki will face each other again this year with their new models of Santro hatchbacks and Wagon R. Both the affordable cars come in the price range of 3 lakhs to 5 lakhs. People looking to buy a car first time in India are still place their choice on Santro and Wagon R. Santro was the first car manufactured by Hyundai in India and closed its production in 2014 to make room for manufacturing the i20 cars.
But according to the reports, both the rival companies are working on a small car with a code name AH2 which could be the relaunching of Santro brand in India. On the other hand, Maruti Suzuki speculating the competition and working on next generation of Suzuki Wagon R. Several reports suggest that both the companies are testing on their new models. Hyundai could possibly launch the model of Santro in September 2108, whereas Maruti Suzuki Wagon R may come in December 2108.
If we talk about the design both the cars can retain the same design as their previous model. They have a lightweight body, peppy engine and tall body design. These models would be studded with AMT gearbox and better features along with increased space.
Also read: Google I/O 2018: Here are the best apps on play store awarded by Google; see the list
Also read : Looking for a car, Here are the top 10 popular cars in India in 2018 with details of available discount on them in May