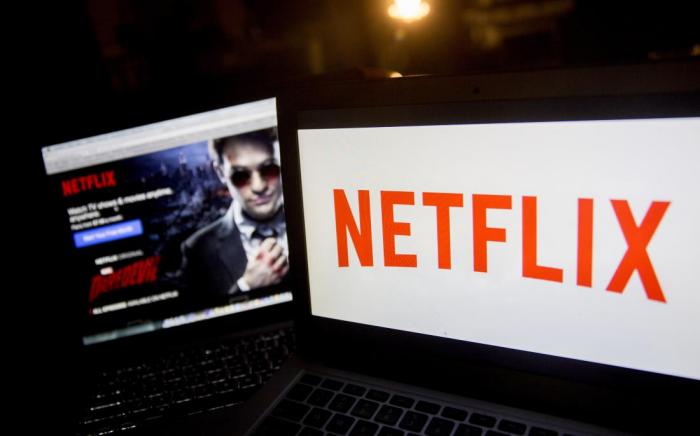 It appears as though the on-demand video industry in India is far from rattled from Netflix's entry. Hotstar, Liv, Ditto TV and Eros Now have been running Hindi content for a while now - a massive chunk of the Indian audience's video preferences that is currently missing from Netflix.
However, the on-demand video streaming service plans to add Hindi content soon - including a slew of Bollywood content - in a bid to give them the edge they seek in India.
Read more: Goodbye torrent: It's time to Netflix and chill!
The entertainment consumption patterns of the Indian audience has seen a number of changes in the last few years - with more and more viewers being drawn towards foreign TV content and movies.
Netflix in a net fix?
Netflix was the first to encourage binge-watching by giving their consumers absolute control over their choice of entertainment.
Read more: Love Orange Is The New Black or House of Cards? Netflix them in India now!
While this on-demand entertainment factor was once viewed as a threat to broadcast entertainment, reports suggest that outside of India, Netflix co-exists with television programming.
In India however, the situation is quite different.
And you have only the country's internet woes to blame.

Did you think paying a minimum of Rs 500 for standard definition video quality for Netflix subscription was a good idea? Then you haven't really thought things through.
Read more: Still wondering how to watch Netflix in India? Here's your guide!
Here's how much broadband you require to run Netflix - as explained by the video platform itself:
0.5 Megabits per second - Required broadband connection speed
1.5 Megabits per second - Recommended broadband connection speed
3.0 Megabits per second - Recommended for SD quality
5.0 Megabits per second - Recommended for HD quality
25 Megabits per second - Recommended for Ultra HD quality
It further explains:

Consider this. If broadband usage for a two-hour movie costs Rs 40 on average, watching a dozen films, taking in to account the lengthy Bollywood ones, could set you back by around Rs 600.
Collectively, this will cost you over Rs 1,000. And all of a sudden the cablewala seems to be an economical option.

It's almost as if you've managed to buy a car but don't have the money to pay for fuel.
With the fairly high pricing, Netflix will draw those who can and will pay a premium price to watch international content.
And with the country on the verge of a 4G revolution, Netflix may just have timed its India entry all wrong. It looks like a deal with the broadband suppliers is the only way out.
- With inputs from The Hindu