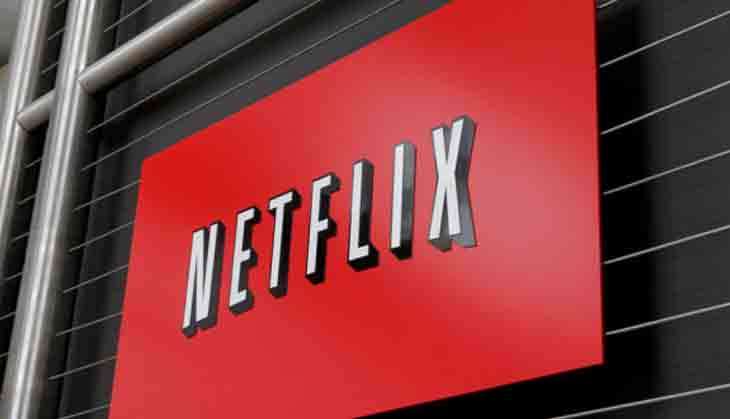 Netflix has just announced that viewers can also access the entertainment giant's services even when they are offline.
Now, users worldwide can download some videos to their mobile devices instead of streaming them over cellular data, a feature that could keep eyeballs on the app when internet signals are spotty or unavailable, reports the New York Times.
Users boarding an airplane, leaving on a road trip or ducking into the subway, for example, could use wifi to download their favorite movies and TV shows beforehand, then view them when the cellular signal dips out.
The company, however, did not specify how many programs would become available for download later, saying only that there would be "more on the way."
Even in areas with strong cellular coverage, watching content offline would allow users to avoid depleting their monthly data limits.
Similarly, 'AT&T' also appears to have come to a likewise conclusion.
In announcing 'DirecTV Now', a television service that can be streamed on mobile devices, the company also announced that its cellular customers would be able to watch shows without that usage counting toward their monthly data limits.
Netflix is not the first video streaming company to introduce the offline option. Amazon Video, one of Netflix's biggest competitors, has made some videos available offline since September 2015.
--ANI