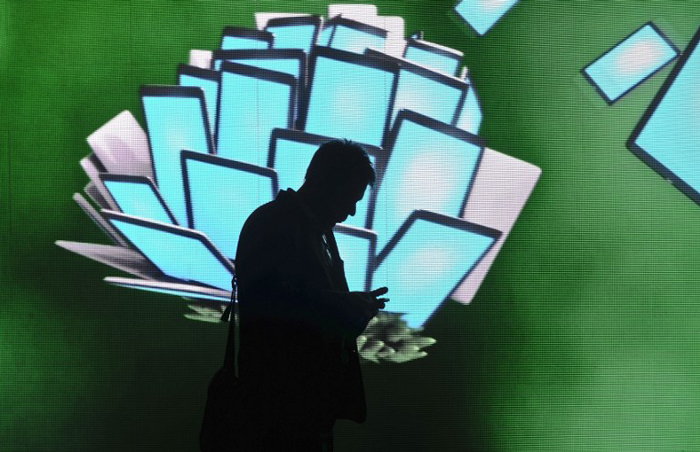 The Telecom Regulatory Authority of India (TRAI) expects to finalise its view on net neutrality in "a couple of months".
"DoT has sought a comprehensive view from us on net neutrality. It should be done in a couple of months," TRAI said.
The concept of net neutrality allows equal access to all the data available on the internet by service providers in terms of applications and content that is carried through them.
The whole debate started when Airtel and Reliance launched their zero-rental plan under which a bunch of selected websites were available for surfing without any tariff. However, the plan was later withdrawn after a huge backlash and public protests.
The telecom watchdog banned the plan in February 2016, with new guidelines.
"No service provider shall offer or charge discriminatory tariffs for data services on the basis of content," TRAI said in its regulations for 'Discriminatory Tariffs for Data Services'.
-With inputs from agencies