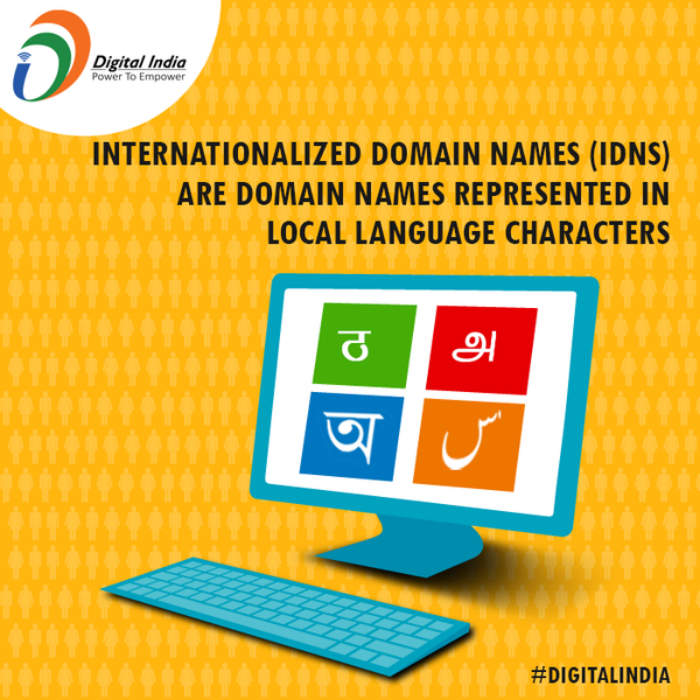 The National Internet Exchange of India (NIXI) will extend the promotion of the '.bharat domain in all regional languages across the country.
"We have provided .bharat domain in languages associated with Devnagiri script in Hindi, Bodo, Dogri, Konkani, Maithili, Marathi, Nepali and Sindi and also in Bengali, Gujarati, Manipuri, Punjabi, Tamil, Telugu and Urdu," NIXI's Chief Executive Officer (CEO) Govind told PTI during the 10th World Hindi Sammelan which concluded on September 12.
"In the next few months we will provide the .bharat domain in remaining Indian languages also," he said.
During the three-day-long Sammelan, nearly 1,000 people were provided .bharat domain, he said, adding, they were also informed about how to set up their website in Devnagiri Hindi.
Besides, they were also informed about how any website can be opened in UNICODE and PUNICODE. Indians settled abroad too can open their websites with this URL, Govind said.
NIXI is a non-profit organisation established in 2003 with a mandate to propagate internet in India. It has been authorised to promote .bharat domain in the world and is playing an effective role in promoting Indian languages on the internet.
-PTI