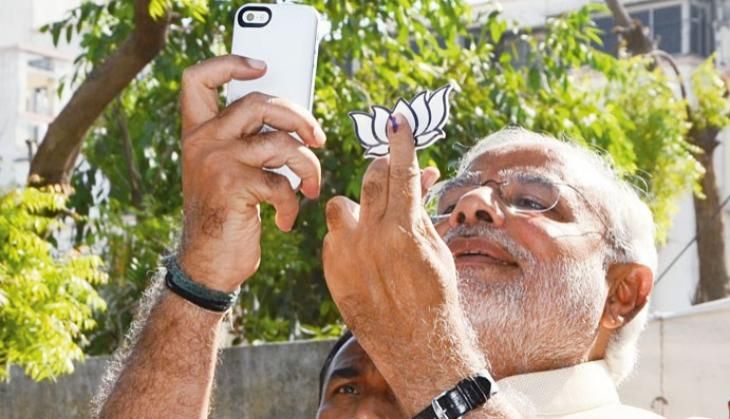 Smartphones have become our best friends. From paying bills to accessing news on-the-go, app-laced smartphones have made our lives much easier than earlier.
To add to our joy is UMANG, which is touted as the mother of all apps. Taking further the 'Digital India' dream of our Prime Minister Narendra Modi, the app promises an end to countless trips to government offices for almost all your work.
What is the UMANG App?
UMANG - Unified Mobile Application for New-age Governance, is a government project which is expected to bring all government's services onto one platform.
Central, state and local services will soon be available on your finger tips via UMANG. The app has been conceptualised to tap into India's smartphone boom. It is expected to bring around 200 services on a single platform.
The project is developed by the Union Ministry of Communications and Information Technology's National E-governance Division (NeGD). The division is currently looking for a partner agency to develop and roll out the platform.
Users will be able to access the services in 13 languages. For users without smartphones, these services will be available via SMS and a single toll-free number.
A list of some of UMANG's services: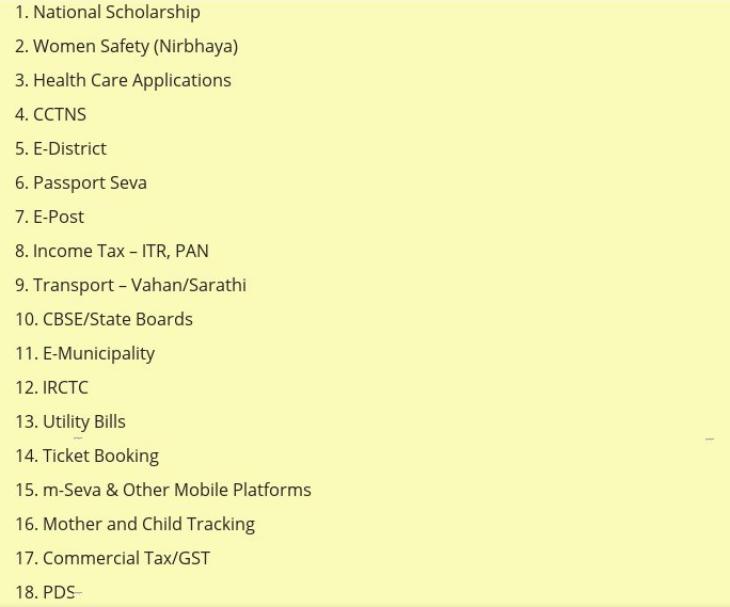 How will UMANG help
"UMANG platform and mobile app, in addition to the services on-boarded through the platform, will have functions to integrate with mobile applications developed by various government departments separately," reports the Quartz.
UMANG is said to be designed in such a manner that existing services like Aadhaar for authentication, the online payments platform PayGov, and Digilocker, the government's cloud-based document management system can also be accessed.
Privacy concerns
There are massive concerns over security and privacy, taking into account the quantum of information the UMANG app is sitting on. NeGD's guidelines are clear in this regard. It restricts the visibility of each department or ministry only to its own data. An NeGD official told Quartz, "It (UMANG) is not storing the data. It is only aggregating. It'll connect to the back-end database of each department."
If UMANG is a success, it will change the dynamics of citizen and government interaction. It will also give the Central and state governments an idea of their own performance.
Of course, till the app is actually launched, let Narendra Modi government figure out who will be developing this 'mother of all apps'.