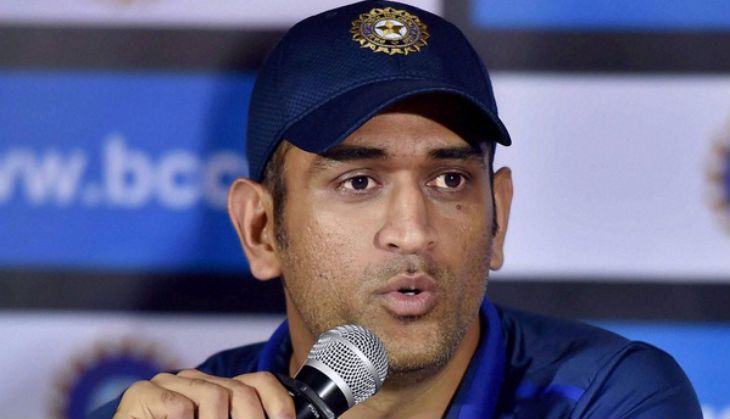 Noida-based handset manufacturer Lava International has announced Indian cricket captain Mahendra Singh Dhoni as its new brand ambassador.
"Bringing him on board strengthens our resolve to offer trusted and reliable products and services to all our consumers at all times," Solomon Wheeler, vice president and head of marketing and communication, Lava International, said in a statement.
"In a highly competitive mobile handset market, Lava stands out as a brand that differentiates itself through a compelling story, a commitment to stay relevant and provide high-quality products and services," Wheeler added.
Meanwhile, commenting on being chosen as the brand ambassador of the company, Dhoni said: "I am very happy to be associated with Lava and look forward to working with them closely."
Lava International was established in 2003 as Pacetelation Communications. In 2009, the company was renamed Lava International. It had launched the world's first Intel chip-based smartphone.
-With agency inputs