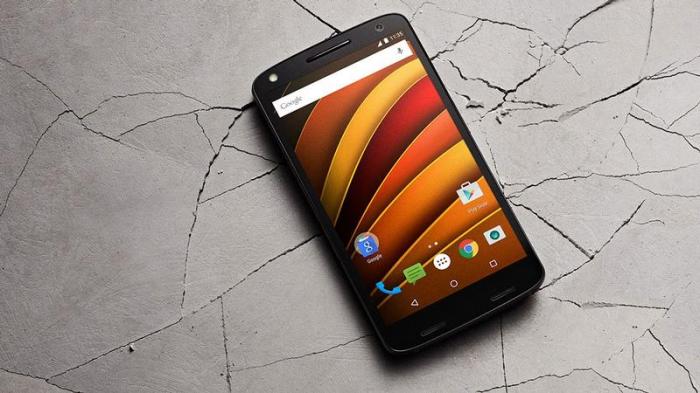 American multinational telecommunications company Motorola has launched its latest smartphone Moto X Force, which the company claims has the world's first shatterproof display.
The smart phone goes on sale from February 8 and will be available on Flipkart, Amazon and also in stores such as Croma and Spice at a price of Rs 49,999.
The phone will be available in two storage versions in India - 32 GB and 64 GB - and three colour variants.
"The display and embedded lens are warranted against shattering and cracking for four years from the original date of purchase; scratches or other damage to the protective lens is not covered by this warranty, but should always be in place to prevent scratches and other damage to the underlying components," Motorola said in a statement.
Headquartered in Schaumburg, Illinois, United States, Motorola designs and sold wireless network equipment such as cellular transmission base stations and signal amplifiers. Motorola's home and broadcast network products included set-top boxes, digital video recorders, computer telephony, and high-definition television.