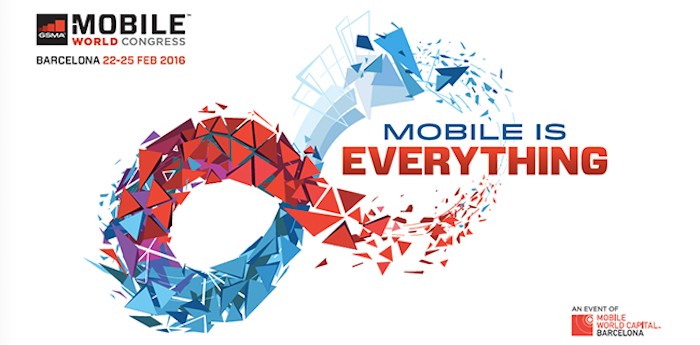 Mobile World Congress, or MWC, is regarded as the largest mobile trade show of the year. This is the place where people have witnessed some of the biggest handset launches over the past few years and the 2016 gathering has not disappointed.
Barcelona's MWC 2016 tech fest turned out to be a treat even to those who are not into smartphones; all thanks to the snazzy computing products hitting the base this year.
Check out some of the stunning computing products from MWC 2016:
1. HP Elite x3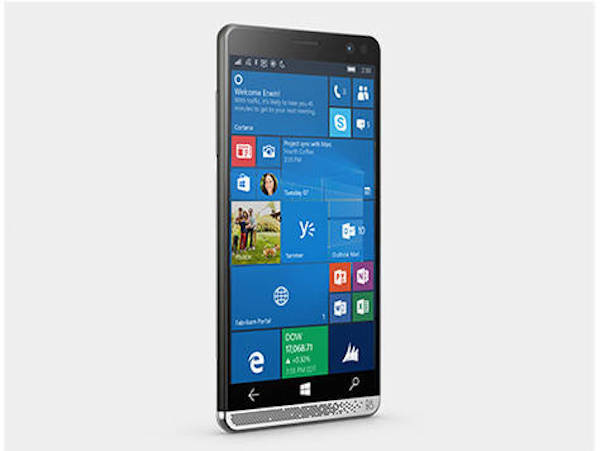 HP promises to merge PC power, tablet portability, and smartphone connectivity in this sleek phablet-sized Windows phone with a 5.96 inch display that can wharf with your screens and keyboards when you need a larger display. Elitex3 allows you to hook it up to a monitor to give a desktop-like experience. With a high-performance Qualcomm Snapdragon 820 processor this Windows phone puts the power of PC in the palm of your hands. HP is also offering the massive handset with a near borderless 12.5 inch diagonal display laptop called the Mobile Extender. It connects with the x3 using WiGi and Miracast wireless tech to display the desktop on its 1920*1, 1080- pixel display.
2. Huawei Matebook: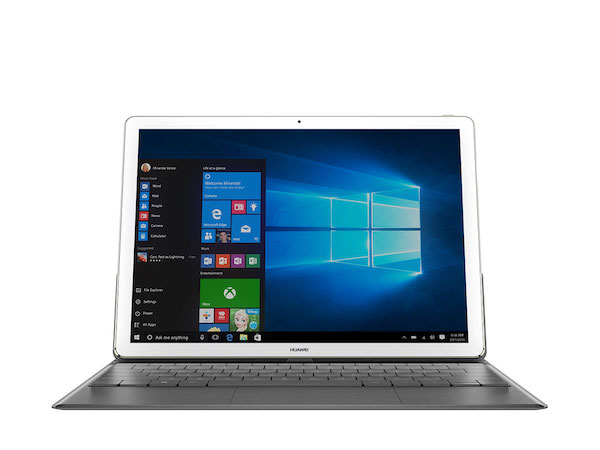 At MWC 2016, Huawei entered the hybird tablet market with Windows 2-in-1 convertible laptop. It is not just any tablet, but one that is equipped with Windows 10 Pro, complete with its own full-size keyboard. Huawei definitely deserves some credit for developing a slim tablet measuring just 6.9 mm and weighing a mere 640 grams. The Matebook sports a USB Type-C port, fingerprint reader, QHD-resolution display and a digital stylus packing 2,048 levels of pressure sensitivity and an eraser.
3. HTC Vive: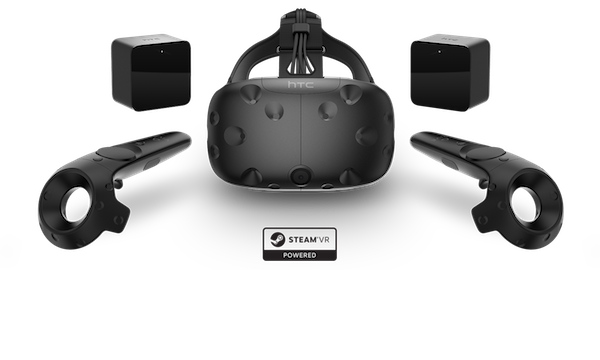 The $799 Vive kit comes along with a headset tethered with numerous cables, two wireless controllers and two motion tracking base stations that you'll need to set up in your room. HTC also revealed one of the Vive's newest features -- Vive Phone Services -- which enables you make and receive calls using the headset's built-in microphone. Also, one can open apps and games without taking off your headset. The phone service's expedient function allows you to send messages and check the calendar thereby, dismissing the need to actually hold your smartphone.
4. Panasonic FZ-F1: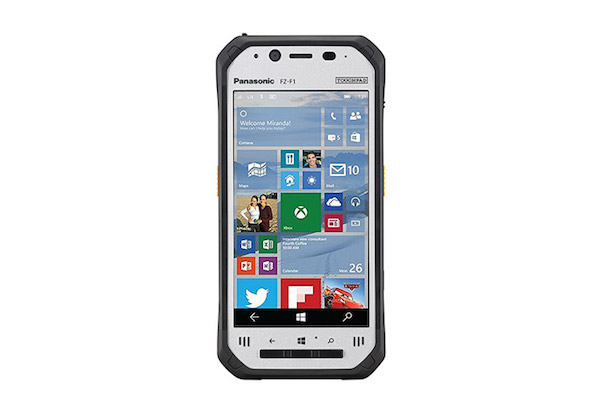 Living up to its name, Toughpad FZ-F1 is tiny but hard as a rock. The IP65 (high-pressure jet spray) and IP67 (submersible up to 3.3ft. for 30 minutes) make it a highly resilient and an almost indestructible device. Panasonic's 4.7-inch device weighs less than 280 grams and features Angled 1D/2D barcode reader, NFC, GPS, MicroSD, Dual SIM, USB 2.0 port (micro USB) x 1.
5. Imagination PowerVR GR6500 GPU: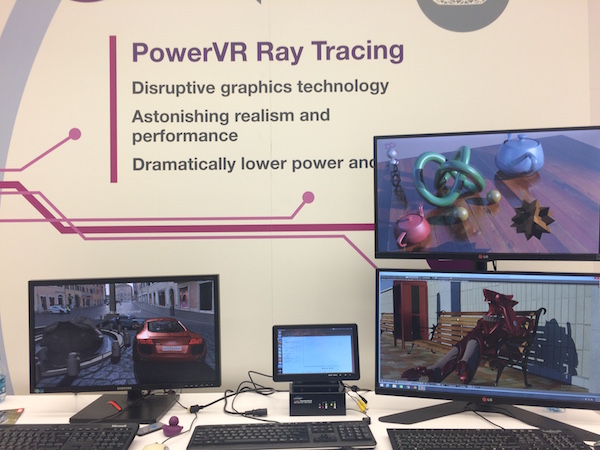 Imagination Technologies brings to you what can be termed as a 'holy grail' for everyone who is obsessed with gaming. PowerVR GR6500 GPU, a miniature chip that can slip into mobile devices, has a programming trick called ray tracing. The ray tracing combined with normal rasterization techniques makes the graphic artists' job a lot easier, as they don't have to worry much about shadow and reflection maps in particular. They just have to configure an object's physical characteristics, and the ray tracer will do its thing. The result is absolutely breath-taking and makes the gaming experience a winning one even on smaller devices, smartphones, and tablets.
(Compiled by Priyanka Mukherjee and edited by Aishwarya Yerra)