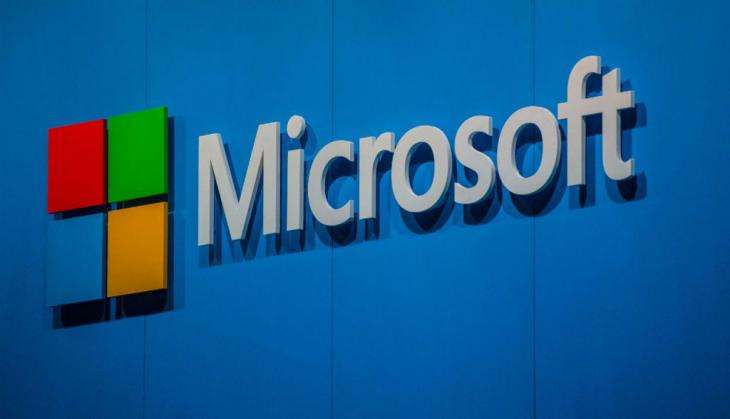 Microsoft is reportedly planning to close its Skype office in London, a move which will result in the laying-off of about 400 employees.
"Microsoft made the decision to unify some engineering positions, potentially putting at risk a number of globally focused Skype and Yammer roles," Financial Times quoted the tech giant as saying.
While the London Skype office has shut down, offices around the world - including in Redmond, Palo Alto, Vancouver, and several locations in Europe, will remain functional.
According to reports, the layoffs suggest that Microsoft is slowly increasing its control over Skype and is replacing Skype's employees with its own.
Microsoft bought Skype in 2011 for $8.5 billion. The popular video messaging platform is bound to face competition from WhatsApp's video-calling feature, which is expected to be unveiled soon.
In July, it was reported that Microsoft will cut 2,850 jobs, about 2.5% of its workforce in the phone business. The Redmont-giant is expected to shutdown the Lumia smartphone brand and instead launch a Surface smartphone next year - a move which will result in 1,850 job cuts.