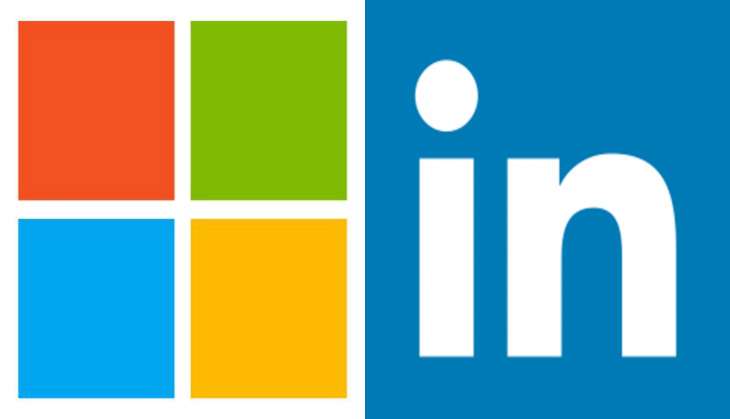 On 13 June, Microsoft corporation announced that is all set to buy LinkedIn for $26.2 billion. However, the company asserted that LinkedIn will maintain its distinct brand, culture, and independence.
The CEO of LinkedIn, Jeff Weiner will reportedly report to Microsoft CEO Satya Nadella.
"The LinkedIn team has grown a fantastic business centered on connecting the world's professionals," Nadella said. "Together we can accelerate the growth of LinkedIn, as well as Microsoft Office 365 and Dynamics as we seek to empower every person and organization on the planet."
Jeff Weiner said, "Just as we have changed the way the world connects to opportunity, this relationship with Microsoft, and the combination of their cloud and LinkedIn's network, now gives us a chance to also change the way the world works."
Microsoft will pay $196 per share for the company.