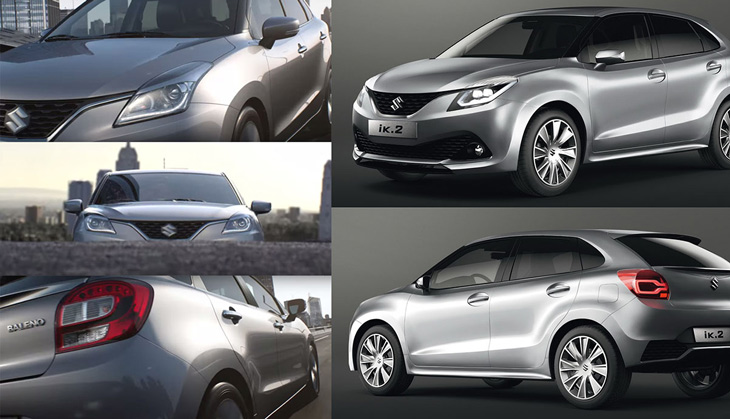 Maruti Suzuki India Ltd, the country's leading automobile manufacturer, will recall 77,380 cars manufactured between 3 August, 2015 and 17 May, 2016 to upgrade the airbag controller software.
On Friday, the company said in a statement that it will upgrade the airbag controller software and replace a faulty fuel filter in their top-selling cars - the Baleno and Dzire.
According to Auto Car Professional, the recalled lot of cars include 15,995 diesel-engined Balenos and 1,961 Dzire diesel cars (Auto Gear Shift variant).
The process will begin from 31 May, 2016 and car owners will be contacted by Maruti Suzuki dealers. The company has announced that software upgrade and replacement of the faulty fuel filter, will be done free of cost.