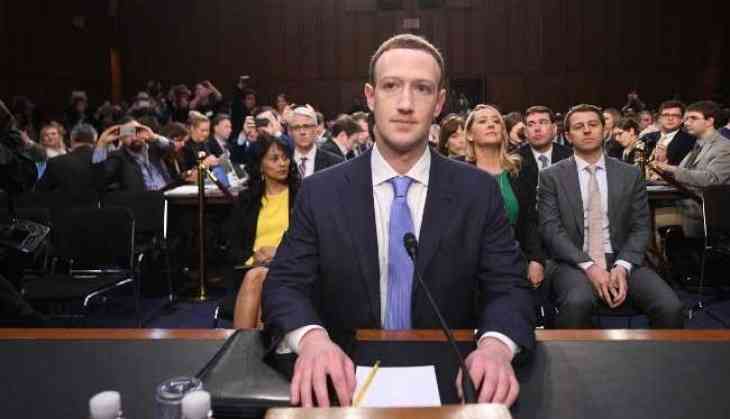 Facebook has been facing a lot of difficulties in the recent time. Mark Zuckerberg has faced the direct heat of the infamous firm Cambridge Analytica which came under the scanner for selling the data of millions of customers that it collected from Facebook. The data was allegedly used to manipulate the voters in American presidential elections and the incident has since then brought Facebook in a bad light for backstabbing its users.
Following the incident, Facebook has been facing criticism for compromising the customer integrity and privacy. Indian information and broadcast minister Ravi Shankar Prasad came out in open to condemn Facebook's misdeeds. Zuckerberg later faced the American Congress who grilled him on various issues relating to Customer privacy, fake news and various other issues.
However, the European Union called the owner of Facebook yesterday to question him. The representatives of the many different parties present in the European legislative body asked some tough questions, but the format did not allow them to pin Zuckerberg down on specific issues. First, the legislators asked all their questions in a row. Rather than answering them one at a time, Zuckerberg answered to the "themes" of the questions after they had all been asked.
The most interesting rather difficult questions were put by Guy Maurice Marie Louise Verhofstadt, the former prime minister of Belgium. He proceeded to compare the Facebook CEO to the CEO in Dave Eggers dystopian book, The Circle.
"Also, the fact that maybe you have less control or no control about your own company for the moment," he continued, "because you have to apologize now. I think in total, you apologized now 15 or 16 times in the last decade. In 2003 you started. Every year you have one or other wrongdoing or problem with Facebook and you have to face the reality and to say sorry and to say that you are going to fix it. Last year, I think it was twice that you apologized. This year, it's three times already and we're still in the month of May, so it's a little bit early in the year."
Mark Zuckerberg had a tough time answering the questions in the EU Parliament that are known for their tough stand against Multinational firms be it virtual or real.
Also Read: IPL 2018 playoffs, KKR Vs RR, Preview: Royals aim to knock the Knights out in a loser-goes-home contest