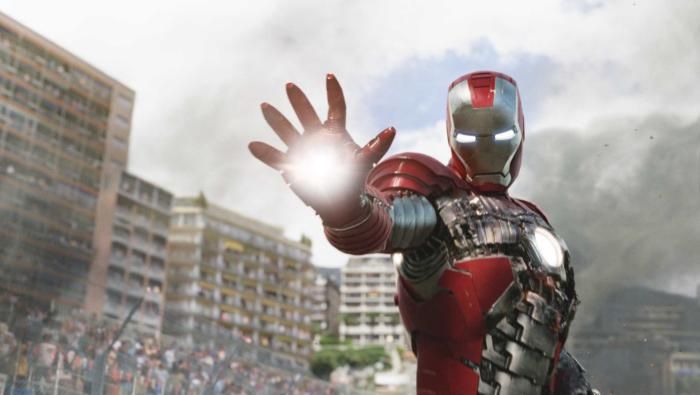 In 2015, Facebook CEO Mark Zuckerberg announced his resolution to read a new book every other week - a personal challenge.
This year, the Chief Executive Officer of the world's largest social media network is turning to comic books. Drawing inspiration from Iron Man's Jarvis, Zuckerberg has expressed his desire to create an artificially intelligent butler this year.
In a Facebook post, Zuckerberg announced that he would build a simple AI butler to run his home and help with -household chores. Here's the interesting part, the Jarvis-inspired butler will also help babysit the 'First Daughter' of Facebook, Maxima Chan Zuckerberg.
Elaborating on his plan to build an AI butler, Zuckerberg wrote:
"I'm going to start by exploring what technology is already out there. Then I'll start teaching it to understand my voice to control everything in our home - music, lights, temperature and so on. I'll teach it to let friends in by looking at their faces when they ring the doorbell. I'll teach it to let me know if anything is going on in Max's room that I need to check on when I'm not with her. On the work side, it'll help me visualize data in VR to help me build better services and lead my organisations more effectively."
If the Facebook CEO manages to create such a butler, his creation is sure to find its way into people's homes soon. Do you think Zuckerberg will be able to pull it off?