In an attempt to convince net neutrality skeptics over Internet.org, now called Free Basics, Faceboook founder Mark Zuckerberg tried to tackle the issue head on in an interaction at IIT, Delhi.
01
So the question was: Does Internet.org support net neutrality 100 percent?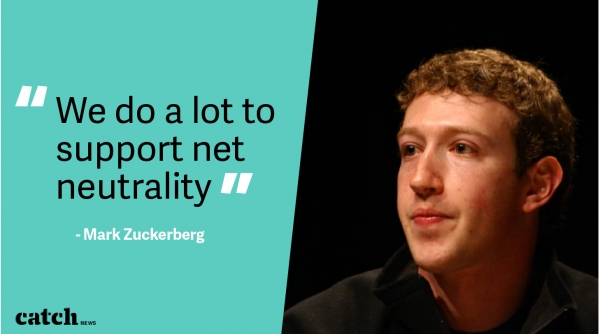 What is internet.org?
For those who aren't quite clear, here's a quick lowdown.
Internet.org or Free Basics is a platform which includes news articles, health and job information and a text-only version of Facebook. These are cut down to minimise data use and and cost to the service provider. According to Zuckerberg, the prime goal is to bridge the digital divide.
What is net neutrality?
Net Neutrality is a principle that says internet service providers must enable access to all kind of content regardless of source. It also says that it should not favour or block any particular application or a website.
Facebook is in a soup since February, when it launched internet.org in India in partnership with Reliance Communications - the country's 4th largest telecom service provider.
02
Okay, Mark. Care to elaborate.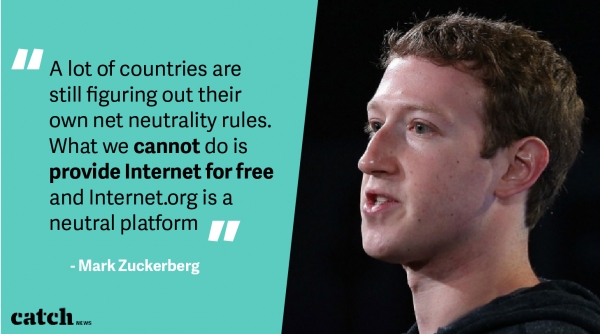 Finally! So it is not free!
Zuckerberg said that Facebook is committed to net neutrality, but extended his support to zero-rating plans, which violates the principles of free internet.
03
So, there's always a tomorrow? Right
Now that Zuckerberg is promoting internet.org, now dubbed as Free Basics, Net Neutrality cannot be left as a discussion which can be done in the future.
Facebook has been accused of cherry-picking service providers - Reliance Communications in the case of India - rather than offering a small proportion of free access to the whole internet.
04
And that's not all. Mark also believes...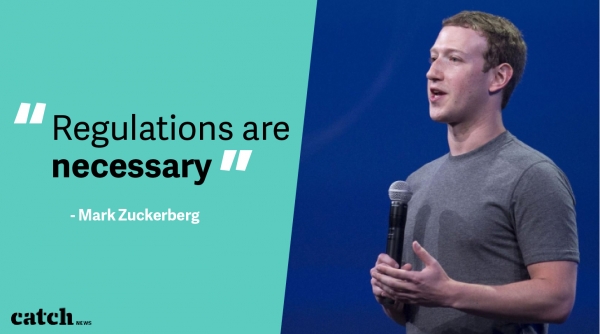 He also says: "What we are really trying to do is to use Free Basics so that any developer who can give low bandwidth services for free can be zero-rated. That has been powerful, and provides a neutral platform without any filters."
05
After all, even the Chinese agree good things come with riders.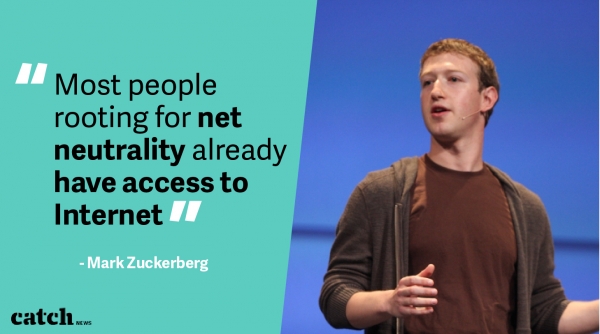 Well Mark, it also means that people who have access to internet understand how important it is.
06
So, now you want to mock the skeptics?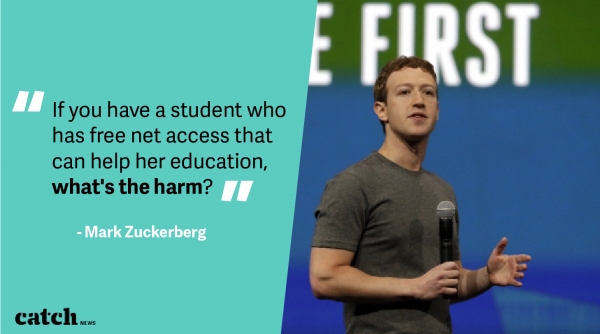 As long as service providers do not press their own services on the users and hurt their interests, there's no harm.
07
So, are you trying the Modi-mode by appealing to youngsters?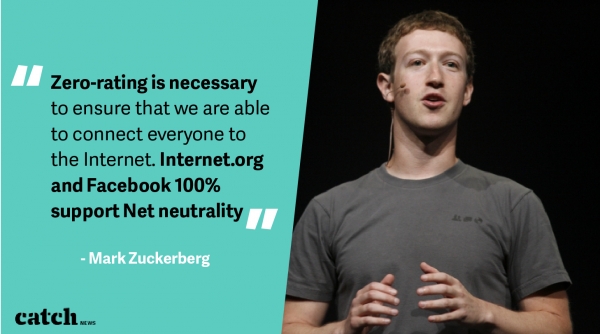 Not familiar with the term 'zero-rating'? Here's a quick narrative -
Also called as toll-free data or sponsored data, zero-rating is a practice of Internet Service Providers (ISPs) and mobile network operators not to charge users for data consumption by certain applications or internet services via their own network in limited data plans.
Internet services - Facebook in this case - have developed special programs to use zero-rating as a means to provide their services widely in developing markets like India.
08
Dude, you just contradicted yourself. Didn't you?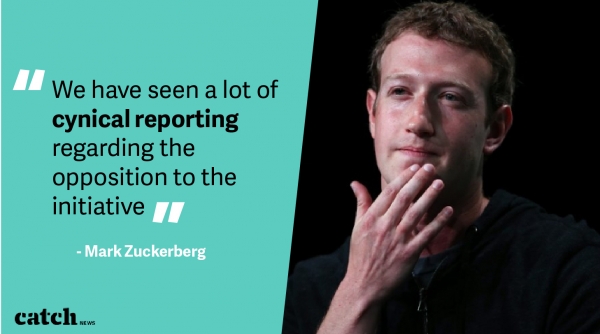 Internet.org has been through a rough patch since its launch in India back in February this year. Opponents say that it violates the principles of Net Neutrality and adds Facebook's interests.
They also say that the project is simply a way to get more people on Facebook and to sign up more people for paid plans offered by the service providers.
09
Back to attacking the skeptics.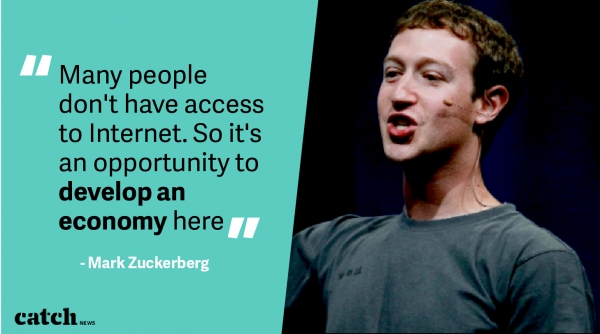 Awww... we love your concern about our economy. Neo-age American internet missionaries, eh?
10
We know that you know how it works!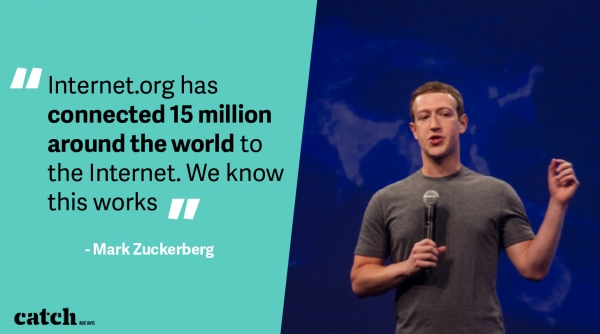 India is one of the biggest markets for Facebook and an important one too.
At IIT Delhi, Zuckerberg pointed that "India is the world's largest democracy. If we have a mission to connect everyone in the world, you can't do that without connecting people in India. India has 130 million Facebook users. There are a billion people who don't have access to the Internet in India."
It also suggests that India is the best place to test internet.org.
Though Zuckerberg says that internet.org is not here to replace the internet but to compliment it. However, considering the way how things are going so far with internet.org, it will take a lot of time for users to completely accept Zuckerberg's visionary platform.
11
OK. Best of luck! What else can we say?