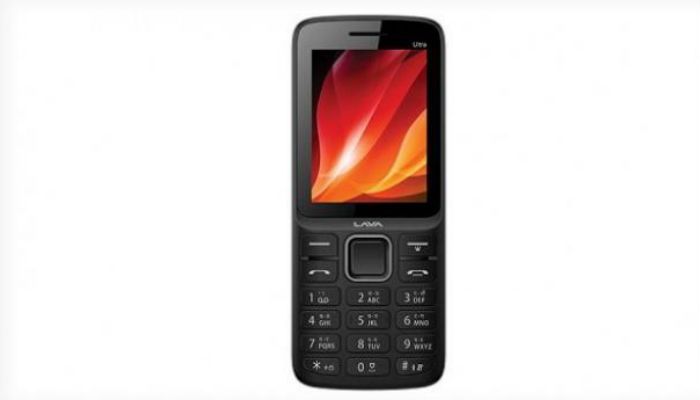 Domestic mobile company Lava has added another smartphone - the KKT Ultra+ Union - to their range of affordable smartphones.
The phone, priced at Rs 1,500, supports 22 Indian languages - a feature that is being promoted as the main highlight of the device. The phone supports Hindi, Punjabi, Bengali, Gujrati, Marathi, Kannada, Telugu and Tamil, among other languages - allowing users to update their Facebook status, send SMSes and connect on social media sites in these languages.
During the launch, the company's product head, Gaurav Nigam, said that Lava wanted to bridge the language barrier and enable people to express themselves in their own language. He said:
"The device is launched to empower people to do more and be more by making valuable technologies accessible. It is another step to support the government's Make in India and Digital India initiatives. The Lava KKT Ultra+ Union is a perfect phone which is Made in India and Made for India".
Here's a look at the specifications of the KKT Ultra+ Union phone:
Specifications
2.4-inch screen
32MB inbuilt storage
Expandable up to 32GB via microSD
VGA camera
1750mAh that gives 18 hours of talk time.
Bluetooth
Wireless FM
The smartphone comes with a dual-charging feature - allowing users to charge the devices with either a pin charger or a USB charger. The Lava KKT Ultra+ Union also comes with earphones and a six-month warranty.