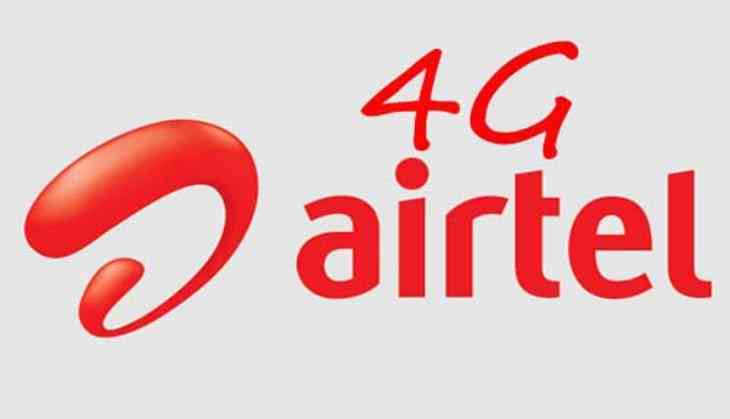 Airtel is giving a special offer to its customer. The company has launched this offer for 3G and 4G user. Under this plan, users will only get 3 GB of data. And this data has to be finished by the user in one day, that means it has the validity of 1 day only. This plan has been priced at Rs 49. However, this plan cannot be availed by every user. Only some customers are eligible for this offer. If you want to check that you are eligible for this plan or not then go to the MyAirtel app or Airtel website. Where you can enter your mobile no. To check the eligibility. Though this plan is available for other customers too users get only 1 GB data.
For the additional information, Airtel is now giving a new plan for unlimited voice calling in Rs 93. Users will get unlimited calling for 28 days in just Rs 93. Alongside, customers will get 1 GB internet data. This is plan is for the users, who have more calling then data usage. Users will get free access to Airtel apps.
In Airtel Rs 149 plan, customers will get everything unlimited free calling for local, STD and Roaming along with free 100 SMS. Users will also get 1 GB high-speed data for both 3G and 4G users.
Though, if you have a shorter requirement or have extra usage for one day then you can recharge with Airtel's Rs 49 plan in which you will get 1 GB data for 1 day.