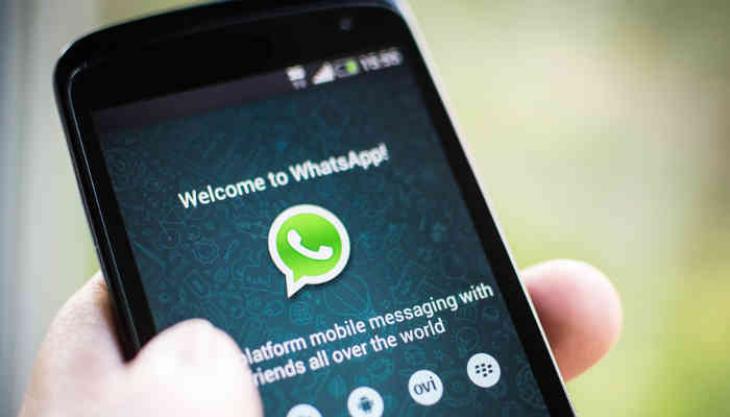 As authorities in the Kashmir area have started tightening the noose around social media to control dissemination of information, WhatsApp groups have started filing applications for mandatory registration.
Two WhatsApp groups - Kashmir News Services and North News Agency - have submitted their applications for mandatory registrations, revealed district informatics officer Kupwara Muhammad Rouf Wani.
"The applications will be scrutinised. Police will conduct a background verification of group administrators and in case of any exigency, it will be easy for authorities to reach them as we now have their phone numbers," the official said. The district informatics officer is the head of the Social Media Centre for registration of WhatsApp groups.
On 20 April, the first circular was issued to make WhatsApp news group registration mandatory after protests in the region, following allegations that a girl was molested in the area by a trooper.
Five people, including a woman, were killed in the ensuing firing.
The circular calls for every WhatsApp news group to be registered with the District Magistrate. Each and every content on the group will be monitored and group administrators will be held responsible for any provocation resulting in incidents.