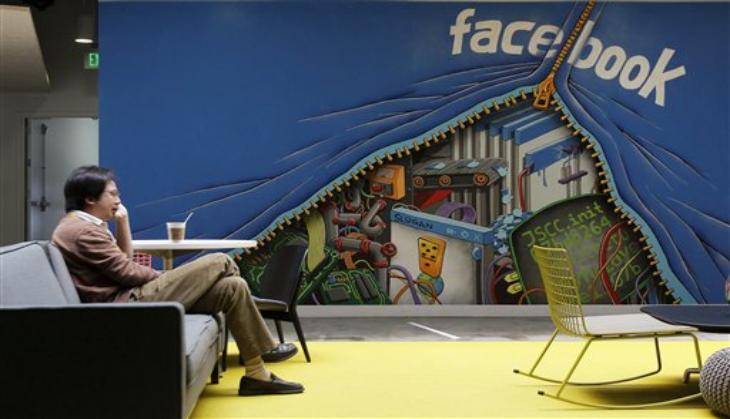 Social networking giant Facebook has paid Rs 6.6 lakh to a 10-year-old boy for finding a bug on its photo-sharing platform, Instagram.
Jani, who hails from Finland, discovered a security flaw in the Facebook-owned Instagram, tech-site VentureBeat.com reported.
He found a bug in the photo-sharing site - that requires users to be at least 13-years-old to signup. Jani reported the bug by mail in February and offered proof to Facebook. He deleted a message on a test account and was paid the bug bounty in March, the report said.
"I would have been able to remove anyone, even Justin Bieber," VentureBeat quoted the Helsinki boy as saying.
Facebook runs a bug-bounty programme, wherein users who discover bugs or issues on the site are rewarded. In 2015, 210 bug hunters received a total reward of $9,36,000. In March this year, an Indian boy had claimed that he had been awarded Rs 10 lakh by the Mark Zuckerberg-owned social media platform.