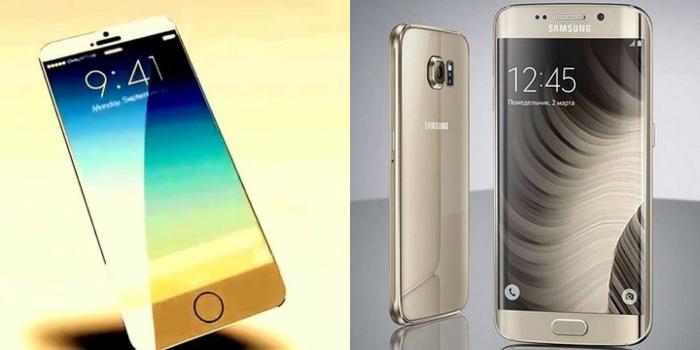 Every year is a challenge for the smartphone market. But 2016 promises a war of tech between smartphone companies to produce something innovative and genuine at once.
Now that smartphones have become an integral part of everyday functioning for most, companies are pushing boundaries and striving to tap on 'third world' economies and emerging markets.
When the first iPhone was launched in 2007, it was a massive innovation. However, it takes a lot for a company now to impress.
In such a competitive space, these are the five key handsets we are looking forward to in 2016: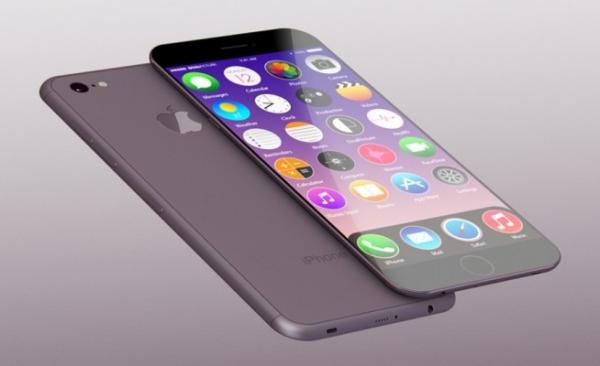 Apple has undoubtedly achieved incredible market penetration, thanks to the mighty iPhone. The iPhone 7 will be a major release for the company, more so because the iPhone 6S plus failed to make a mark. A new number i.e 7 is also an indicative of a complete overhaul for the smartphone series. A major redesign can also be expected.
There are also rumours that Apple is planning to launch a 4-inch screen iPhone 7C. As far as the iPhone 7 is concerned, reports suggest the possibility of a liquid metal and glass design. Also, Apple may also remove the 'Home' button and increase the impact of the 'Force Touch' feature. The iPhone could also sport additional features like being waterproof and dustproof, and could carry the first full HD screen for Apple. Touted to be the biggest smartphone release of 2016, iPhone 7 is the one we're waiting for.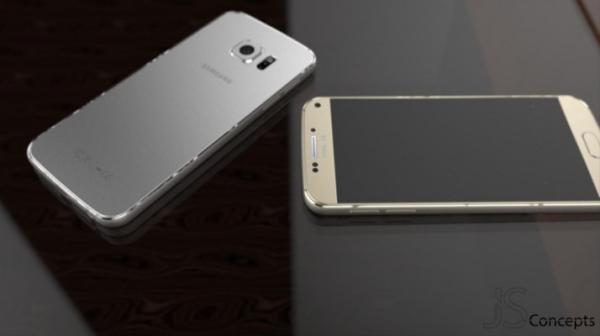 If Apple has an arch-nemesis it's Korean giant Samsung. Samsund though has to ramp up a little, given its declining profits over the years. The company is known to pack the most impressive specs in their devices with impressive screen technology. Samsung recently reported that the Galaxy S7 will launch via two separate models, with a curved screen addition. Also, the S7 is expected to sport a Quad HD display.
Reports also suggest that Samsung is working on pressure technology to rival Apple's Force Touch.
Valuewalk reports, "4GB of RAM, 64GB of storage, Android 6.0 Marshmallow and a USB Type-C port have all been linked with the Galaxy S7 as well, while Samsung may finally include its fast-charging and foldable screen technology in this device as well."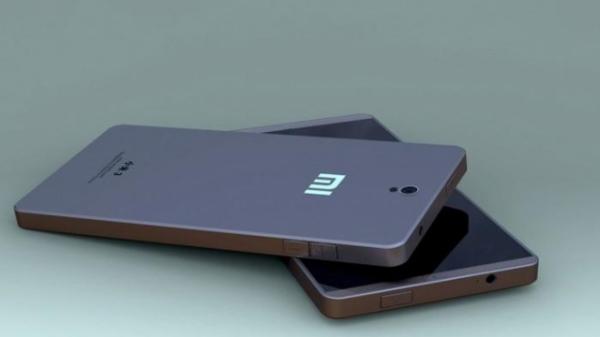 Xiaomi may not a be a global smartphone name, but it has a significant market in Asia, and hence deserves to be on the list. Romours suggest that Mi 5 will feature a 5.2-inch Quad HD display, protected by Gorilla Glass 4, a 20-megapixel camera with a dual LED flash and optical image stabilisation. It would also carry an impressive 8-megapixel front camera.
Xiaomi is expected to sport a biometric scanner, USB Type-C port and quick-charging technology. Other rumoured specs include 4GB RAM, 32GB storage, a 3,000mAh battery and Android 6.0 Marshmallow-based MIUI 7 ROM.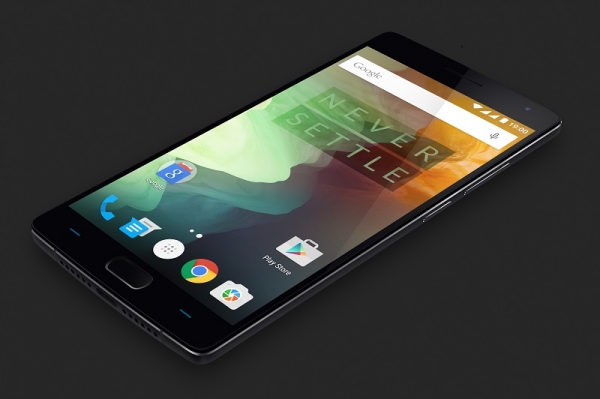 OnePlus released two smartphones in 2015 and is also expected to update the OnePlus 2 in 2016. Rumours suggest that the smartphone will sport a Quad HD screen and an updated Qualcomm Snapdragon 820 chipset.
OnePlus 3 is expected to hit the market in August, shortly before the Apple iPhone 7.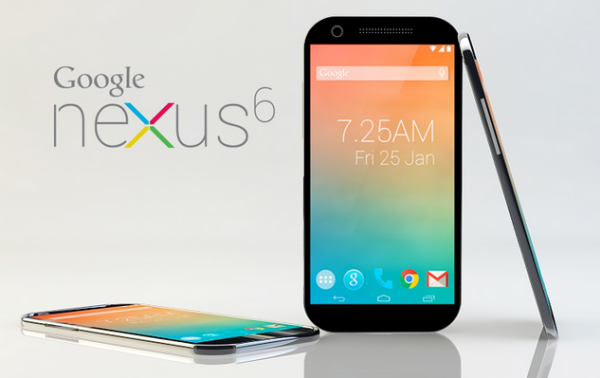 Nexus devices are quite popular and with Nexus 6 2016, Google may just make a dent in the smartphone market. Nexus 6 2016 is expected to run on Android N software and may also sport the Snapdragon 820 chipset. The chipset has an Adreno 530 GPU, with 40 per cent better performance and efficiency than previous chips.
The smartphone may also boast super-fast charging, as the 820 supports Qualcomm Quick Charge 3.0.