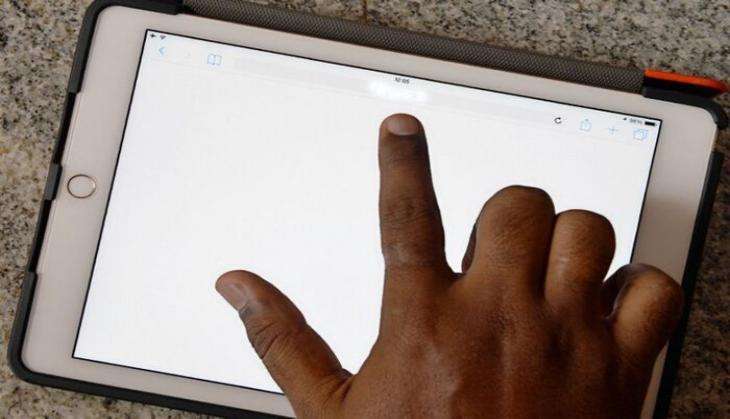 Slow internet problem might become a thing of the past as it has been reported that the Centre is planning to mandate a four-fold increase in the minimum broadband speed i.e. from 512 kbps (kilobits per second) to 2 mbps (megabits per second).
"I propose to take up the matter with the communications ministry," IT minister Ravi Shankar Prasad told TOI. "We will consider laying down a policy for increasing the minimum broadband speed from the current levels."
The increasing use of internet to avail various services from booking a cab and buying groceries to constantly being a presence on social media are one of the various reasons that has led to push the ministry for upgrading the minimum internet speed.
At present, the minimum internet speed is 512 kbps which was upgraded from 256 kbps in August 2014.