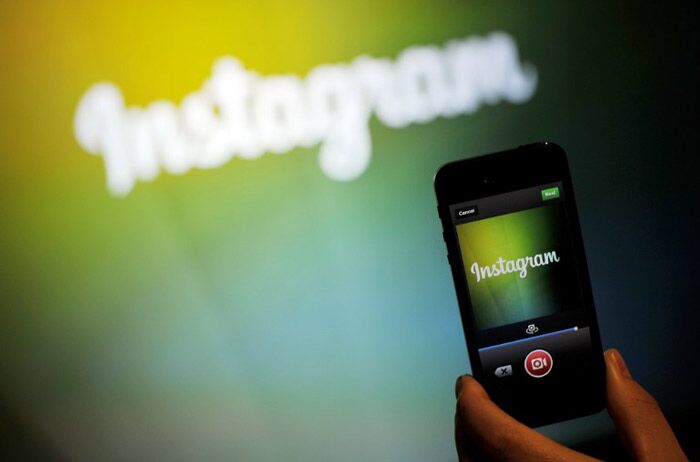 The direct messaging feature has been updated to add support for sharing images from the users feed using Direct, respond to a photo with a photo and start a conversation using text.
According to the Verge, about 85 million people use Direct each month. The company says 40 percent of all comments on Instagram posts are '@' mentions which mean that people want to share images from the feed with their friends. The company hopes Direct will begin taking the place of those mentions.
Ann Baum, a software engineer on Direct said that they wanted to design Direct around conversations that are very visual and very rich. It was a natural extension for their community.
The users can also share locations, hashtag pages and profiles can all be sent as direct messages right from their Instagram feed. The users can add up to 15 people to a direct message. By clicking the arrow button under the picture, the users can share it with their group.
Messages within a conversation are now threaded and the users can reply to messages using text, emoji, or a new heart icon in the bottom right corner. They can also respond with their image either by sharing one from their feed or through the new camera they will find inside Direct, which allows them to take a picture without having to leave the conversation. However, the users cannot download or save images from a conversation.
The update for Instagram Direct is available to iOS and Android users.
-ANI