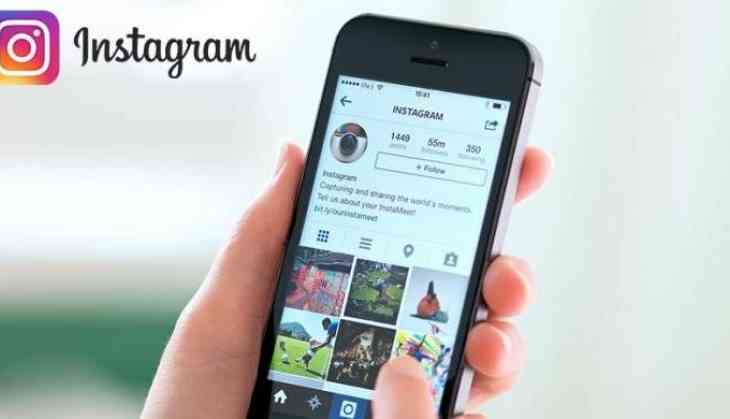 In the new updated version of Instagram, the company has reportedly integrated a new feature or payment option to enhance the e-commerce experience on its platform. According to the reports, Instagram integrated the payment service like other apps where users can save details of their debit and credit card and make payment of their purchase directly from Instagram instead of leaving the Instagram app. The new feature store the option of saving payment and users can also add security PIN for secure access. Users can find this option in setting option on Instagram.
Facebook-owned the Instagram and Whatsapp both, previously it integrated the payment option in Facebook and Whatsapp. Snapchat also added this feature named as Snapcash, Instagram getting this feature little late. Initially, Instagram just getting the payment option, unlike the Whatsapp which have a larger platform. Whatsapp also allows its user to transfer money directly through messaging app and make payment for the service and products they buy.
Till now this feature has not been rolled out global level, some users have received it while others not. And there is no official information that when this feature will be able for Indian users. Many service provider will now partner with Instagram to connect with the users, a restaurant booking app Resy become one of the first to partner under this new update. Now users will be able to pay Resy directly through Instagram payment option for booking any table. Instagram was planning to add this service this service since 2017.
Also read: Hyderabad, Digital India: Government goes Hi-tech, amazing App to give service to people : see details