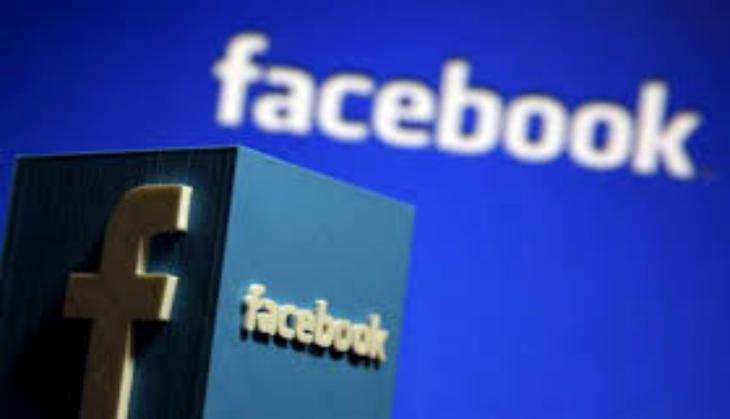 Social networking giant Facebook has announced that India has received the highest payouts in its bug bounty programme in the first half of 2016, ahead of countries like the US and Mexico.
India was followed by the United States and Mexico in receiving bug bounties. The social networking giant has paid over $6 million to more than 900 researchers in five years.
A bug is an error or defect in software or hardware that causes a programme to malfunction. It often occurs due to conflicts in software when applications try to run in tandem.
In March this year, Facebook had said it paid Rs 4.84 crore to researchers in India as part of the bug bounty programme, the most paid till then by the US-based firm.
India is home to Facebook's second largest user-base with 155 million monthly active users and 77 million daily active users.
Since its launch in 2011, the US-based firm has rewarded researchers for reporting security bugs, identifying vulnerabilities in Facebook's services or infrastructure that can create security or privacy risks.
--With inputs from PTI