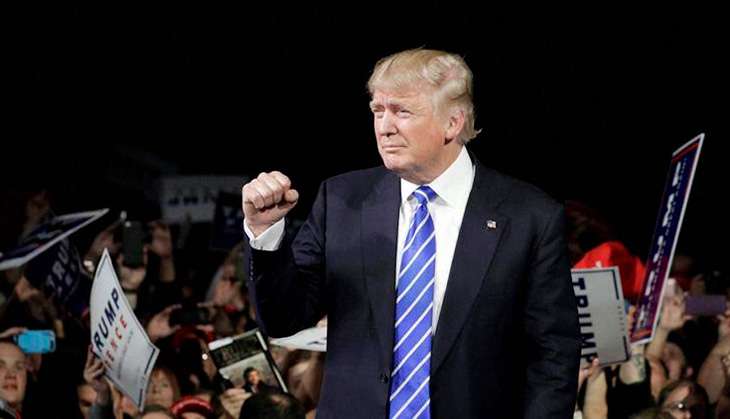 India will take up the issues concerning IT sector with Donald Trump, who will take over as the new US President in January, Commerce and Industry Minister Nirmala Sitharaman said.
"We will continue to negotiate with the government there... We will certainly at the earliest available moment give a brief and a profile of where our industry is and what is its contribution, particularly the IT sector, in the US economy and I hope that the President-elect will in all fairness (listen to us)," she told reporters.
She was replying to a question on what impact the policies of the new US administration would have on India's IT sector. Trump during his election campaign expressed concerns about immigration and outsourcing of jobs. India has time and again raised concerns over the American visa regime and hike in visa fees as it impacts Indian IT industry which earns about 60% of its revenue from that market.
India has also filed a case in the WTO against the US decision to impose high fees on temporary working visas. She also said that India will wait for the position the new US administration takes on the mega trade deal - Trans Pacific Partnership (TPP). India too is a member of similar pact - Regional Comprehensive Economic Partnership (RCEP) agreement.
When asked whether there is any plan to relax FDI in e-commerce sector particularly in the business-to-consumer model, she said "no". However, she said a committee is looking at all the issues related to FDI in the e-commerce sector. Talking about the issues related with tea, rubber and grapes, the minister said that the ministry is aware of all the matters and is working to help both growers and exporters.
"We are working with them (grape growers) to see see more grapes can be exported. Rubber Board is constantly in touch with the small growers in Kerala. There is more to be done for them," she said. The ministry is also looking that companies importing rubber, at zero duty under a scheme of exports, should not keep the raw material for long time, she added.
Similarly, in tea sector there are issues related with wages and the ministry is in touch with the West Bengal government on the matter, Sitharaman said.
--PTI