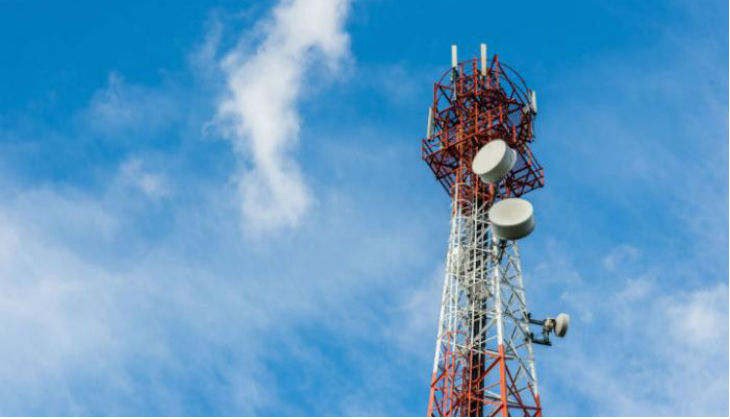 Setting to rest speculation that the spectrum auction might be pushed by a few days to coincide with the period considered auspicious by Hindus, as requested by the telecom industry, the Union government said it would take place at the end of September.
"We have finalised the date of the auction and it will happen in the last week of September... 29 or 30th," Union Communications Minister Manoj Sinha told reporters in Bengaluru.
Asked about corporate rivalry in the telecom sector and whether the government was looking at intervening, he said, "Where it will be needed we will definitely intervene, but I don't think there is any such thing that government should intervene."
Allegations have flown thick and fast between cellular operators and RJio, with COAI (Cellular Operators Association of India) terming the latter's testing of networks as a bypass of regulations and the Mukesh Ambani firm returning fire saying the charge is a bid to block its full roll out.
Sinha was speaking to reporters on the sidelines of an event organised to inaugurate Huawei's largest Global Service Centre (GSC).
Located within Huawei's Research and Development campus in Bengaluru, GSC is currently home to over 1,000 engineers, network operations specialists and support staff.
The India GSC currently handles more than 50 projects, supporting over 30 countries in Asia, Middle East and Africa, serving over 350 million subscribers, company officials said.
GSC will support operators digital transformation and help meet market demand for synergies between services and technology, as well as improve operations capabilities, they added.
Huawei's GCS here is the fourth and the company has such centres in China, Mexico and Romania, Huawei Director (Marketing and Integrated Solutions), Chandan Kumar said.
The new GCS reflects Huawei's commitment 'Make in India' he said, adding that the talent available was one of the reasons why they chose India.
--With agency inputs