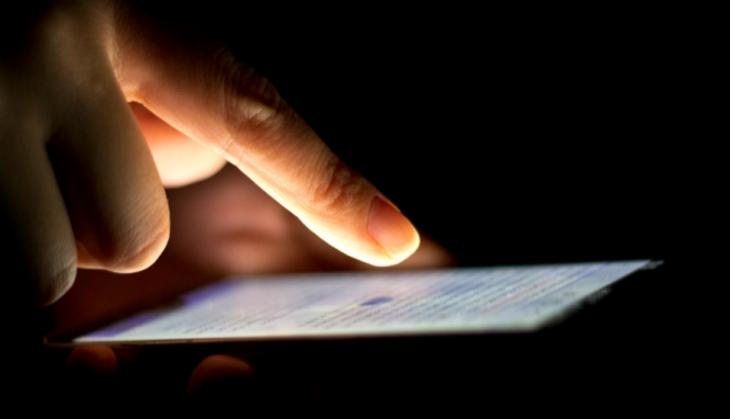 India is the world's fourth-largest mobile app economy, mobile-app analytics firm App Annie has said.
China, United States and Brazil are ahead of India in terms of app economy. While Indians are spending more time on apps, the number of apps downloaded in one year is also on a rise, the Times of India quoted the company as saying.
App Annie has predicted that India will complete 7.7 billion downloads by the end of 2016 - a growth of 92%. The number is expected to go up to 20.1 billion by 2020.
Junde Yu, the Managing Director of App Annie told the Times of India that 'better infrastructure' and the population had helped India bag fourth place.
"With the introduction of affordable smartphones and better infrastructure supporting mobile , and given India's population, the growth here is expected to be significant," TOI quoted Yu as saying.
The time spent by Indians on apps like Flipkart, Myntra and others has grown by 11.5 times as compared to 2014, while the video streaming apps' time share has risen by 7.4 times.
"People have this perception in India that users spend more time on browsers. That is not true. Our data shows that the percentage of time spent on apps in India is the same as around the world, at 93% (the remaining 7% comes from mobile browsers)," Yu told TOI.
Meanwhile, the rate of app downloads in China is expected to grow by 29% in 2016.