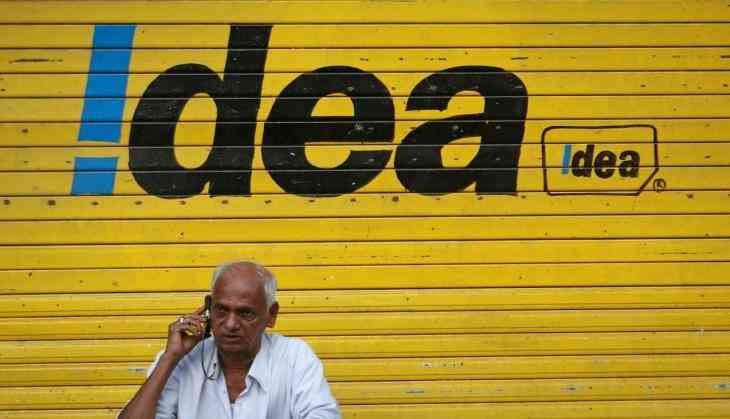 The idea has launched a special plan for its users, however other companies already had this plan. The idea was missing any plan in this segment but now that void has been fulfilled. But this plan is slightly different than plans of other companies. This plan is giving unlimited voice calls to its customer.
This unlimited call service is coming with a limitation that user can not make more than 250 calls in a day and not more than 1000 calls in a week. Alongside, users can only call to limited in 100 numbers in the duration of validity. Apart from it, users will also get daily 100 free SMSes. This plan is not giving any internet data. The plan has been priced at Rs 149 with the validity of 21 days.
Whereas if you are looking for internet data along with voice calls then you can avail the idea plan of Rs 199. This plan offers daily high-speed data of 1.4 GB along with unlimited voice calling. This plan will also give daily free 100 SMSes. Apart from it, Idea also has some add-on packs. It also has a plan of Rs 92 which offers 6 GB of data for 7 days.
Jio 149 plan: Jio is offering daily 1.5 GB high-speed data to its users in Rs 149. Alongside, it also gives unlimited voice calling with daily free 100 SMSes. This plan has the validity of 28 days. This plan offers free subscription Jio Apps.
Also read : Twitter reaction: Wow what a chip from 'Sunil Chhetri' and beautiful gesture at the end