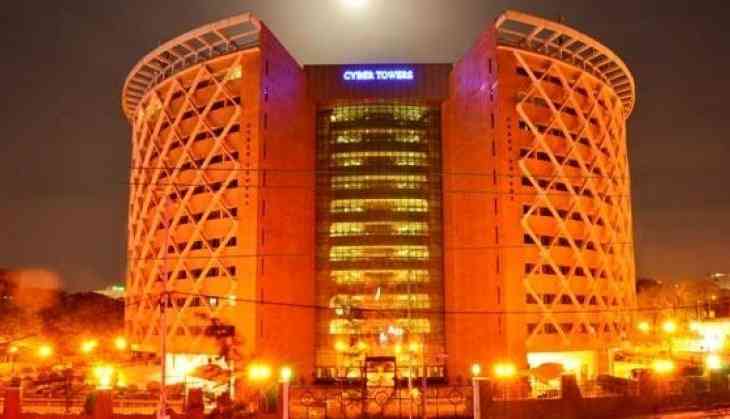 The techie's city of the country Hyderabad is ready to serve the government services through the hi-tech medium. An app named 'MyGHMC Citizen App' is an initiative started by 'The Greater Hyderabad Municipal Corporation (GHMC). GHMC collaborated its various services for citizens into one app. The project has been developed with the Centre for Good Governance by The Greater Hyderabad Municipal Corporation in 2016 to increase the management of its services through technological management. The latest app is an upgraded version which includes various new features.
An app is now studded with advance feature like 'Near me' and have a completely new user interface. The new 'Near me' service allows citizens to find the nearby government services in the hour of need. Services like the centre of 'Annapurna Rs 5 meal scheme', toilet services, sports centre etc. It will also give direction from your current location. The other advanced features allow citizens to check the weather of their area, they will receive alerts related to an upcoming disaster or storm. They can even check the satellite images of their GHMC area.
GHMC added 79 extra other complaint services, it already had 46 complaint services on its platform which includes app like Swachh Dhooth and Mosquito app. In case any citizen wants to contact GHMC assistance, they have been provided with help menu with complete contact details. The main emphasis of GHMC was to improve the user interface and make it more user-friendly. It currently has 3.70 lakh citizens on its platform and its likely to increase to 10 lakh users by 2019.
Also read: Reliance Jio users rejoice! Mukesh Ambani to offer 1TB free data at 100 mbps ultra highspeed internet; here's how to avail the service