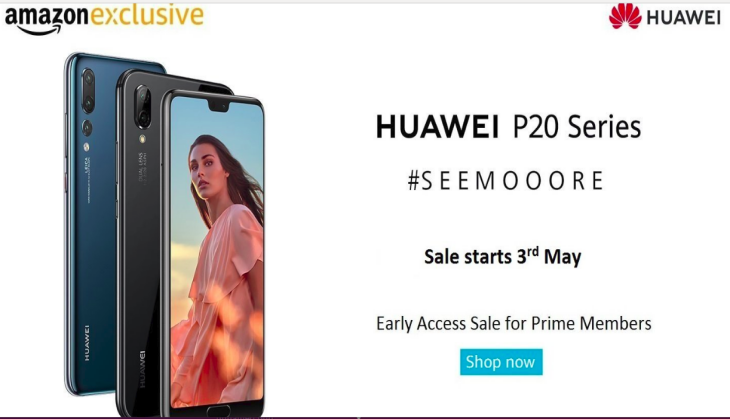 Users who have a prime membership of Amazon can purchaseHuawei P20 Pro and P20 lite handsets in the special sale from 12 PM onwards on 3 may. People who are willing to buy Huawei P20 Pro and P20 lite can place their order for both handsets today on Amazon website. E-commerce platform has released a blue colour poster on its homepage with details " Huawei P20 series, sale starts 3rd May, early access sale for Prime members.
However, there is no official information that from when non-prime users can place their order for Huawei P20 and P20 lite. In the past, Huawei also declared to place this smartphone in the exclusive sale on Amazon. Huawei P20 pro handset has been priced at the Rs 64,999 and P20 lite will be selling at the price of Rs 19,999.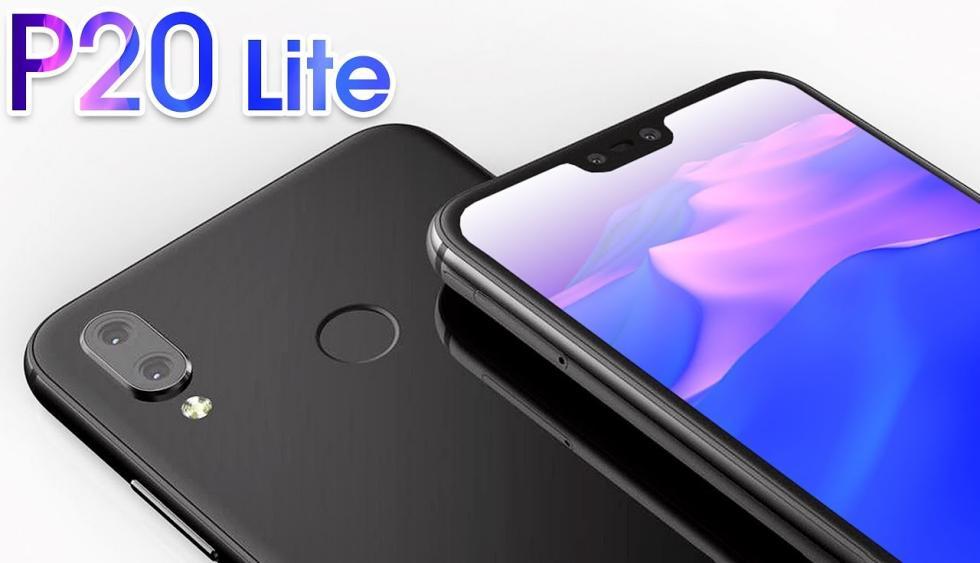 Users with Axis bank credit and debit card will get an instant discount of Rs 5000 on Huawei P20 pro. Whereas, Huawei P20 lite will get the discount of Rs 1500. Users can place an only single order with one debit card. Apart from it, prepaid and postpaid subscribers of Vodafone will receive free 100 GB data.
Specifications of Huawei P20 Pro and Huawei P20 lite
Huawei P20 pro is dual SIM smartphone which runs the operating system of Android 8.1. This handset is powered by high silicon Kirin 970 octa-core chipset processor. This smartphone will have 6 GB RAM along with inbuilt storage of 128 GB. Huawei P20 pro has 6.1 inches full HD display ( 1080x2240 pixel). It will have the power back of 3000 mAh battery.
Also read: Pre-order Asus 'Zenfone Max pro M1' from tomorrow on Flipkart; Specification and price