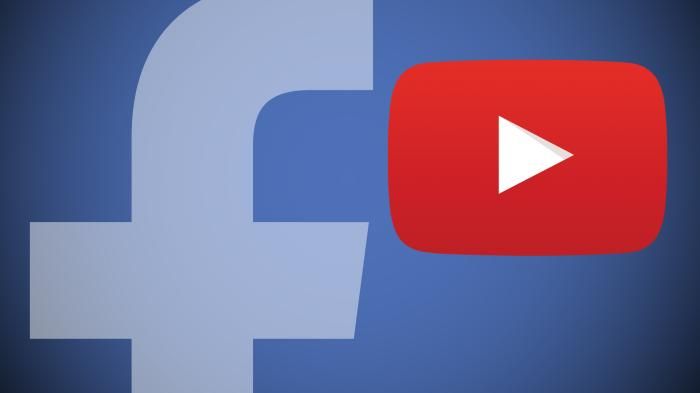 The strained relationship between Facebook and YouTube seems to be deteriorating further. The social networking giant has been accused of stealing content from the latter, yet again.
A video, produced by Munich-based YouTube channel and design studio, Kurzgesagt, that has been going viral on Google-owned Youtube, claims that Facebook is "stealing billions of views" from YouTube's video creators.
What is Facebook being accused of?
The video claims that in the first quarter of 2015, out of the 1,000 most-viewed videos on Facebook, 725 were "stolen" from the real content creators and uploaded to Facebook's native video player.
The video claims that these many stolen videos amounted to 17 billion stolen views in that period.
Just last week, Facebook announced that it was now registering 8 billion video views per day.
The content creators receive almost no revenue and minimal exposure for the videos they've created, the video alleges.
The Kurzgesagt video alleges that Facebook "rigs" its algorithms to ensure that the videos on its native video player are preferred over YouTube videos.
In simpler terms, there are more chances that a user sees Facebook videos in the News Feed than YouTube videos.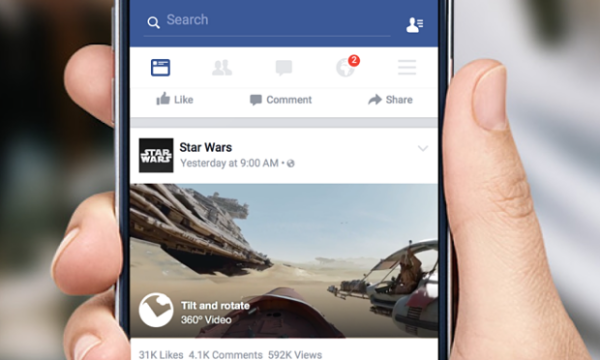 Matt Pakes, Product Manager at Facebook wrote on his Medium post, "We absolutely do care about digital video creators. We also care about the people who watch videos on Facebook, as well as advertisers. Our goal is to build and support products for video creators and to create a sustainable video ecosystem that works well for everyone," said Pakes.
How do Facebook and YouTube count views?
Even watching three seconds of a video on Facebook is considered to be a "view" on Facebook. The video could be on autoplay and on mute as the user scrolls through the News Feed. This too is counted as a "view".
However, YouTube does not reveal its viewer metrics. Including video advertisements, YouTube considers a video to have been "viewed" only after 30 seconds or more of the video is watched, or if a user has watched till the end of a shorter video.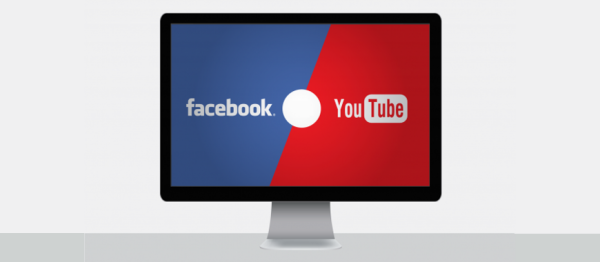 According to Business Insider, "The internet advertising industry's standard for a viewable video ad impression is that at least 50% of the video is in view for two consecutive seconds or more - so Facebook is actually ahead of the industry, by one second at least".
So what if Facebook steals videos?
When YouTube videos are stolen, it is not just the video that is purloined, but also the advertising revenues attached to it. Critics claim that when Facebook users upload YouTube videos, it is on the social media's native video player that the video gets uploaded.
The video is not embedded and linked back to YouTube's website.
Therefore Facebook gets billions of hits while the video streaming platform stands to lose.
Freebooting like a boss?
Facebook algorithms promote the videos on its native video playing platform, making them go viral, while the YouTube links get ignored,claims the video.
In the words of Facebook CEO Mark Zuckerberg, the social media behemoth is doing this to retain users "as long as possible on the site so Facebook can show them as many ads as possible".
"After all, this is a business model," Zuckerberg says.
Facebook asserted, "We take intellectual property rights very seriously. We have used the Audible Magic system for years to help prevent unauthorised video content on Facebook. We also provide reporting tools for content owners to report possible copyright infringement. As video continues to grow rapidly on Facebook, we're actively exploring further solutions to help IP owners identify and manage potential infringing content, tailored for our unique platform and ecosystem."
Facebook did not comment on the video but said that there are numerous stories floating around in media regarding this issue. However, the company said that they are not "stealing any content from YouTube."
Nevertheless, freebooting is a mammoth problem on Facebook, and many content producers have voiced their problems. Clearly, the complaints seem to only be growing louder.