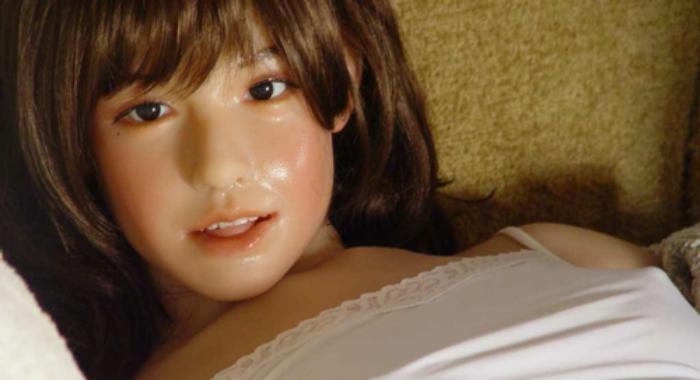 'Got to do my best to please her, just 'cause she's a living doll,' sang Cliff Richard in his 1959 hit Living Doll.
These famous lyrics are now a reality.
The inventor of RealDoll has recently announced his plans to launch an 'artificially intelligent' talking rubber sex doll, which will go on sale by 2017.
But there are already numerous cold machines in the market which allow people to make love to them.
Science fiction nightmare or pleasure? You decide.
For all those who have not had an encounter with a sex robot yet, here's a look at the love machines of 2015:
01
Orino Robo adjustable sex machine
This electrically powered sex machine can go up to a whopping 130 pumps per minute.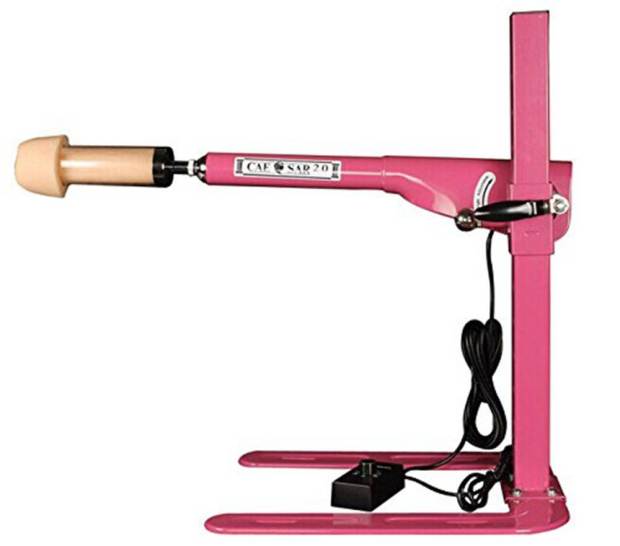 This huge machine has tank tracks and is already widely used in specialist porn. Have a look: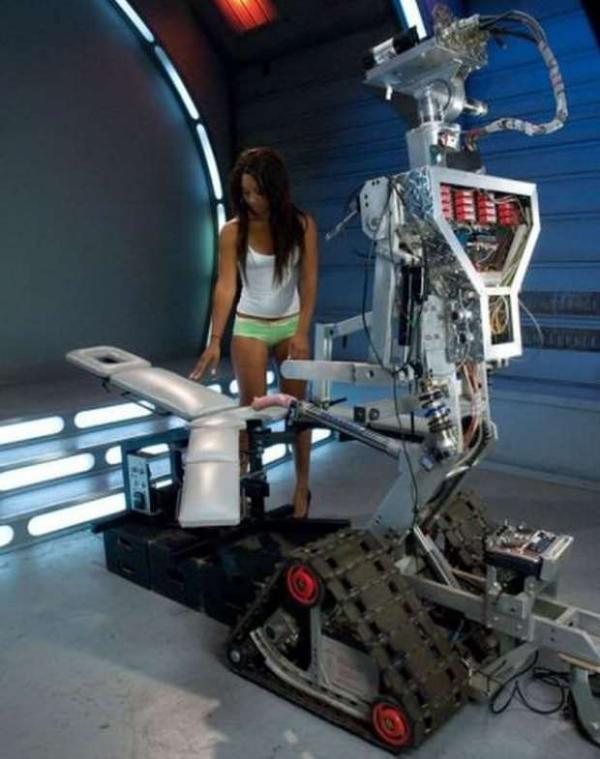 This sexy robot could be yours for a day on rent. Although its makers remain withdrawn about what you are meant to do with her.The makers of the bot boast that she has 'realistic silicone skin'.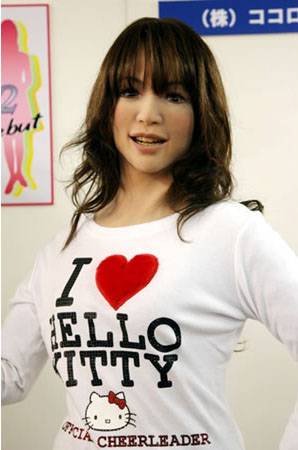 You may think of this machine as something normal or old by the looks of it. But this robotic machine is not for women but men and helps simulating oral sex.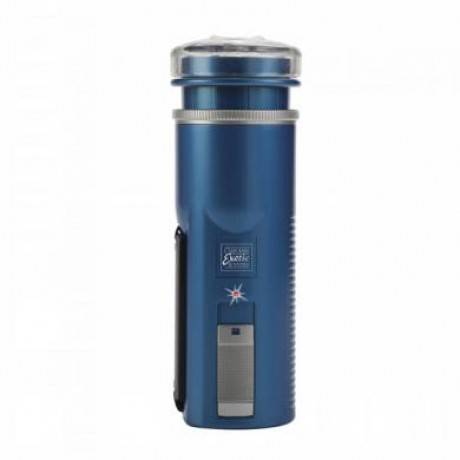 This may look like some machine gun, but this gigantic robotic penis machine is described as the 'Rolls Royce of f**k machines'.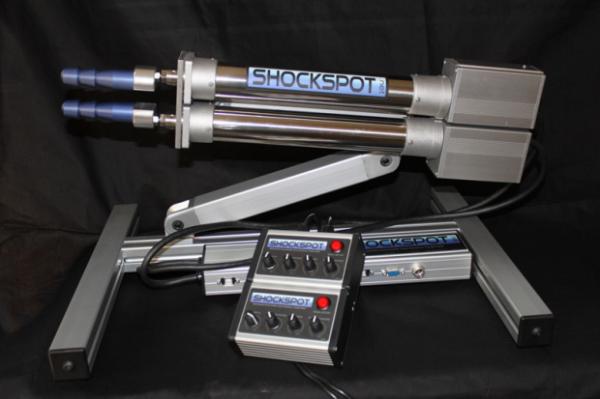 The Shockspot produces 18lb of thrust, with its makers describing it as, 'the most advanced, robotic f**king system.'
Max works on videos made by VirtualRealPorn. It is like virtual reality. There's a female version too called Nora.