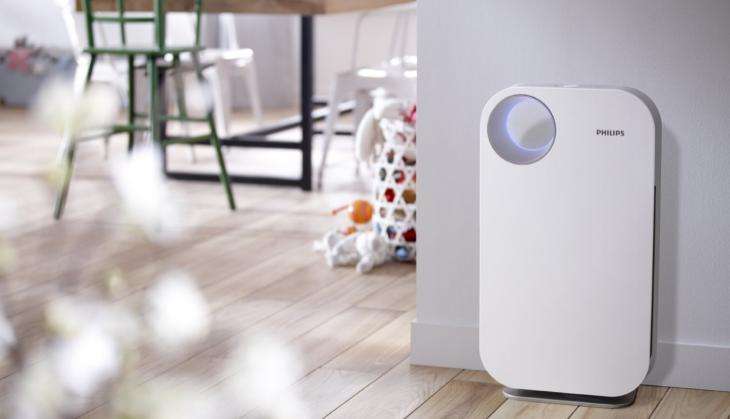 A day after Diwali, the National Capital Region found itself in the throes of what is being called the worst smog to hit the region in 17 years,
With the air quality in the capital dipping further, a number of residents have been flocking to get their hands on air purifiers and pollution masks.
An ASSOCHAM survey revealed that the demand for air purifying kits in Delhi had spiked by 50% in the post-Diwali period. "The national capital has been facing problem of haze for quite some time, pollution, allergens and firecrackers together have further caused significant deterioration in Delhi's air quality," the Times of India quoted DS Rawat, secretary general of ASSOCHAM, as saying.
So how can you beat the bad air? Get your hands on an air purifying system that will keep you and your loved ones from falling sick due to the terrible air quality.
How to choose the right air purifier
Different air purifiers filter a variety of pollutants. Make sure you find one that is best suited for your needs. Here are the different types of air purifiers:
HEPA Filter: To clear out small particulate matter (PM2.5 and less)
Heavy-activated charcoal: To remove harmful gases and odours
Pre-filter: To remove the larger particulate matter to prolong the life of the purifier
High Clean Air Delivery Rate: To remove more pollutants from specific amounts of air
Things to remember
1)Purifiers function effectively only at half the listed space because they are tested in a sealed environment
2) Avoid machines with negative ions, photocatalytic oxydation, UV lights. These release Ozone as a byproduct
What to look for when buying pollution masks:
How to choose the right pollution mask
Pollution masks are specially designed to allow the wearer to breathe in clean air.
Buy masks which filter dust particles and clean air-borne biological particles like pollen.
Disposable masks that offer protection against air pollution bear a starting price of Rs 100 and go up to Rs 2,500.
Surgical masks offer no protection against air pollution and must not be used as a substitute for pollution masks.