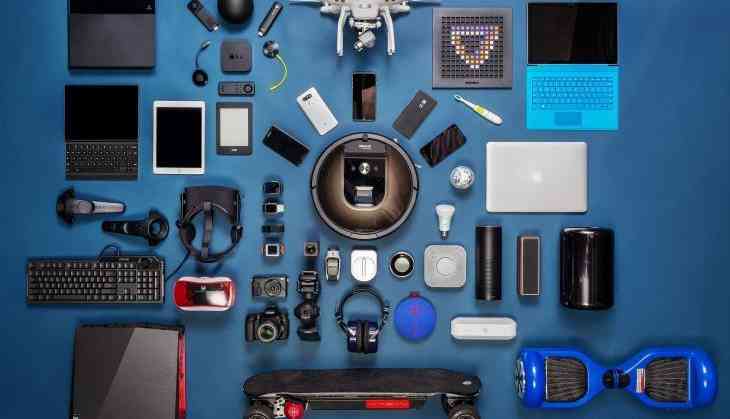 Here is the list of top 8 gadgets which are unique and must to have. Many of its are unknown to the people but can be heavily useful. These gadgets can be purchase in the price of Just Rs 250 form e-commerce platforms.
Selfie camera flash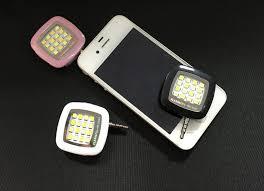 This is a small flashlight which you can connect with your smartphone to take a selfie in dark atmosphere. It is a rechargeable gadget and you can easily carry it in your pocket.
Hero NFC TAG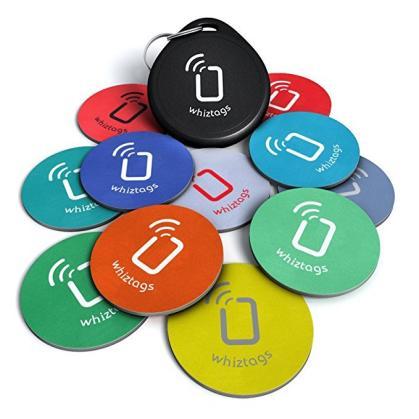 This gadget is least known but very useful, If your smartphone is NFC TAG enabled than this gadget allows you to operate various function like activating Wifi, Bluetooth or placing your smartphone on the silent mode by just tapping on it.
LED Shoelace
This is a fascinating gadget which you can use like laces in your shoes. These shoelaces have LED lights which you can wear to your parties. You can also purchase these shoelaces in multiple colours.
VR Headsets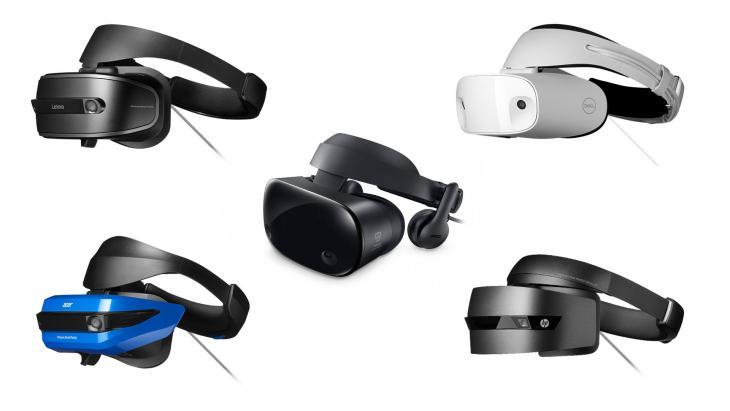 This VR headset is very comfortable to use, you can set its padding and focus conveniently. This headset is so comfortable that you can wear it for a longer time.
Audio splitter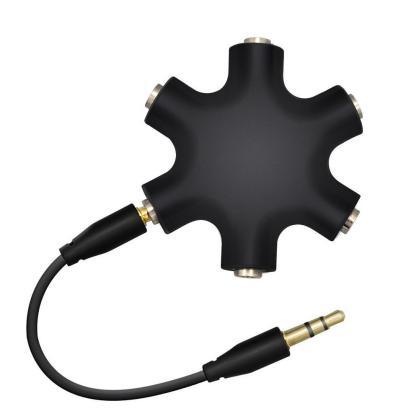 This gadget is very useful in conditions when you want to connect multiple headphones to your smartphone. This gadget has 3.5 mm jacks with multiple holes in which you can plugin multiple earphones.
Universal plug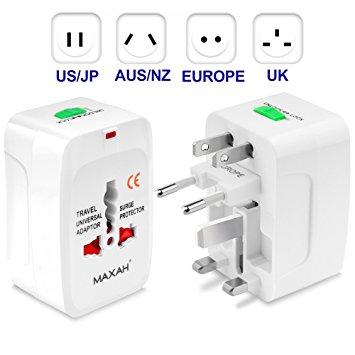 This gadget is must have while travelling because many times, plug pin of your charger differs from the charging plug in your hotel or anywhere else. This plug has universal plug pins which can connect to any plug.
Mobile OTG
This gadget helps you to connect your memory card and pen drive to your smartphone. Usually, OTG works with pen drive but this OTG can connect a memory card, SD card or pen drive to your mobile.
Waterproof pouch for mobile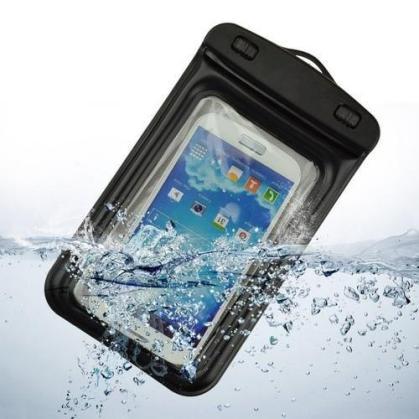 This pouch just not keep your smartphone dry travelling but you can also use your mobile under water and can take pictures and selfie. This pouch is transparent and allows the screen of your smartphone to read your touch and make it easy to use underwater.