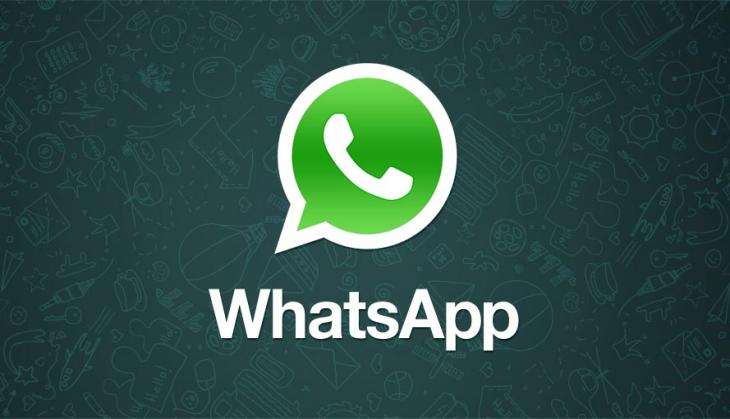 WhatsApp recently announced that it plans to share user data, including phone numbers, with its owner, Facebook.
The messaging platform released a set of updated privacy statement, via a blogpost, in this regard.
WhatsApp has finally decided to make some money by sharing user data which will enable Facebook to customise ads better.

Read more: You need to read the fine print of the 'creepy' WhatsApp - Facebook data sharing deal

If you aren't too happy at the thought of WhatsApp sharing your data, there is a way out!
Here is how you can prevent WhatsApp from sharing user data with Facebook:
WhatsApp has updated its terms of service. And the next time you open the messaging platform you will be redirected to a page displaying the updated terms of use and service.
At the bottom of the page is a box that allows you to opt out of sharing information with Facebook. Simply uncheck it and you are good to go.
Another method involves using the Settings tab on Facebook. Click account, and unckeck the "Share my account info" button.
Tap "Don't Share".
"You'll then see a toast message confirming that your information won't be shared, and the option goes away entirely", says Android Headlines.