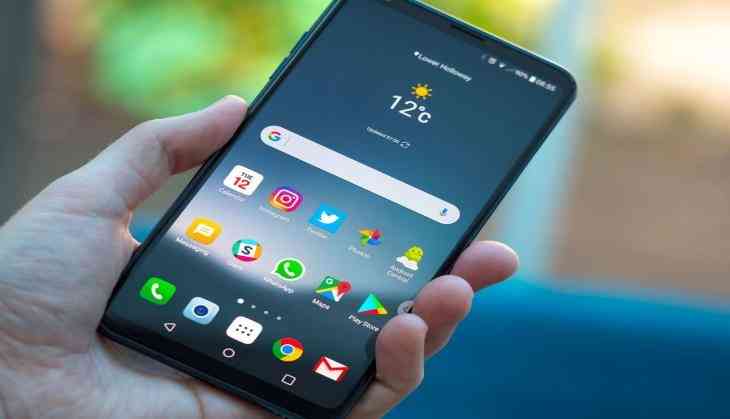 Many Android smartphone users have been reporting lags in the SMS service on their devices. As noted by Android Central, the issue seems to have been going on since November 23 when Google's Carrier Services app got an update and affected devices from all Android OEMs.
Android users took to social media to report that they were experiencing lags of almost half-an-hour while sending an SMS. While there were many complaints on Reddit and other social media platforms, Google has not responded yet nor any smartphone manufacturers on the issue.
But undoubtedly, since an urgent fix is required, Android Authority suggests that uninstalling the Google Carrier Services app from your smartphone can fix the issue for the time being.
So, if you have been experiencing the SMS issues on your device, all you can do right now is to uninstall the Google Carrier Services app.
For this, you have to go to My Apps first, then go to the Games section on the Google Play Store, find 'Carrier Services' and then 'uninstall'.
Once you uninstall the app, you have to reboot your device. Following this you should be able to send and receive text messages as usual.
Also Read: No fee will be charged for sending money via WhatsApp: Mark Zuckerberg