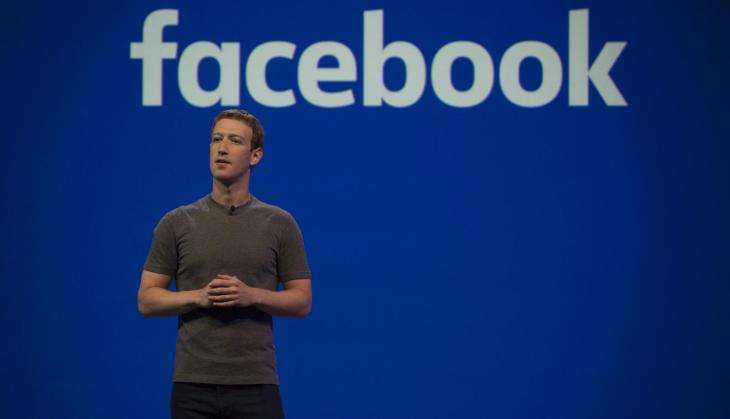 It is safe to say that Facebook has taken over our lives. Whether we are working, eating, or simply lazing about, we always have Facebook open on our gadgets.
Have you ever stopped to think about how much all this time spent on Facebook benefits Zuckerberg?
You're worth about $16 a year to Facebook. That's approximately Rs 1,056.
This amount has been gleaned from Facebook's recently released third-quarter earnings report, which breaks down the average revenue per user across the world, and regionally across markets like Canada, US, Asia-Pacific, Europe and the 'Rest of the world'.
Users in Canada and US are worth significantly more to Facebook than the global average. Facebook valued these folks at about $15.65 each in the third quarter of 2016.
Now, when these numbers are extrapolated, it stands at about $62 per user annually.
Facebook's vast majority of revenue comes from advertising, and all of those ads that the social networking platform shows us finally make sense.