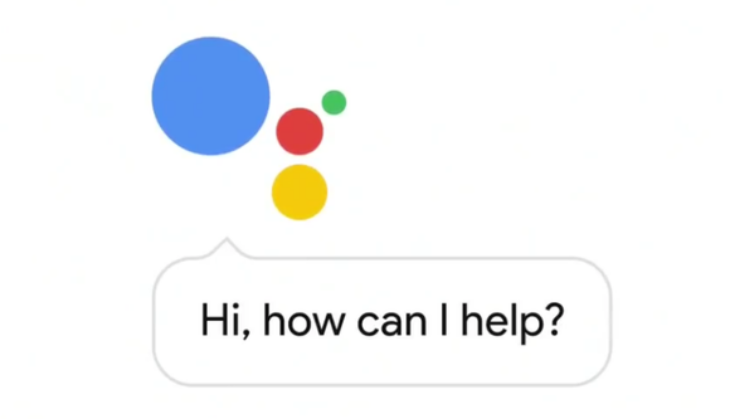 Google made some huge announcements on the first day of the Google I/O Conference. The tech-giant revealed Google Assistant, among other things."We live in very exciting times; computing has had an amazing evolution. Google was founded 17 years ago - at the time, there were only 300 million people online. Today, there are over 3 billion people connected."He added, "60% of our search queries today come from mobile. 20% of our queries are voice queries, and that number is growing. We\'re doing things today we never thought we could do. If you go into your Google Photos and type "Hugs", we actually find all of your photos of people hugging."
What is Google Assistant
"Leveraging our state of the art capabilities, we want to make the next step in being more assistive to our users. Today, we want to announce the Google Assistant."
"We want to have an ongoing, two-way conversation with our users. As I mentioned earlier, 20% of our queries are voice queries. We've started becoming truly conversational because of our strengths in language processing."
Google Assistant is (sort of) making Google's voice engine more conversational and engaging. You can say "What's playing tonight?" and get a list of movies.
Google Assistant is a big upgrade to Google Now.
Assistant is built in Allo, a new chat bot app and Google Home, an Amazon Echo competitor. It is also in direct competition with Siri and Alexa.
Google wants to extend this function to all its platforms and it is actually planning to take over the world of virtual assistance.