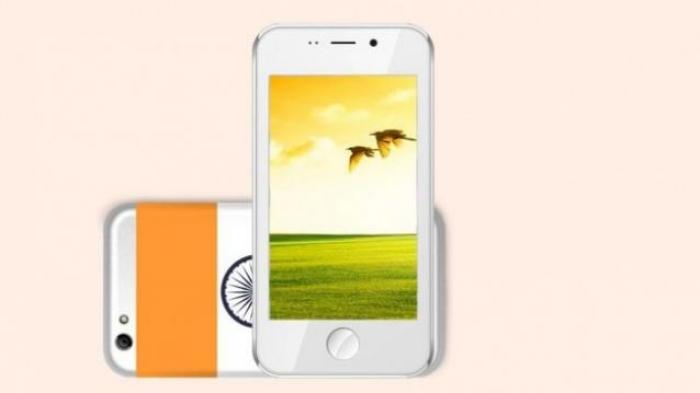 Noida-based start-up Ringing Bells president Ashok Chadha said the funding of the Freedom251 project would be met by the promoter family of the company that is 'engaged in agri-commodities business' in Uttar Pradesh.
"Today the funding is from the promoters from the agri-belt and this is the capital of three generations," Chadha told the media after the launch of the Freedom 251 on 17 February.
"The investment in a plant will be roughly Rs 250 crores. These are modular plants, you can yourself assess. With the volume, we are going to scale up each line. We are starting off with two plants one in Noida and another in Uttaranchal and we expect to cascade this further as I unravel the right permutation from taxes point of view particularly the GST," Chadha added.
He however, declined to give further information. But according to a Wall Street Journal report, Chadha said the money would come from the family of Mohit Goel, the founder director of Ringing Bells.
However, an Economic Times report states that the Goels own a small grocery shop in Garhipukhta, a small town in Shamli district of Uttar Pradesh.
The registration papers of Ringing Bells name Mohit's parents Sushma Devi and Rajesh Kumar as the additional directors of the Noida-based company.
Highlighting the potential use of the phone to empower citizens in rural and semi-urban areas, Chaddha said manufacturing cost of the phone is about Rs 2,500, which will be recovered through a series of measures like economies of scale, innovative marketing, reduction in duties and creating an e-commerce marketplace.
Specifications
The Ringing Bells Freedom 251 runs on Android 5.1, has 3G connectivity, a 4-inch display, a quad-core 1.3GHz processor, 1GB of RAM, and 8GB of storage (expandable to 32GB).
The smartphone has a 3.2-megapixel primary and a 0.3-megapixel front camera and reportedly comes with pre-installed apps like Swachh Bharat, Women Safety, WhatsApp, Facebook and Twitter, among others.
-With agency inputs