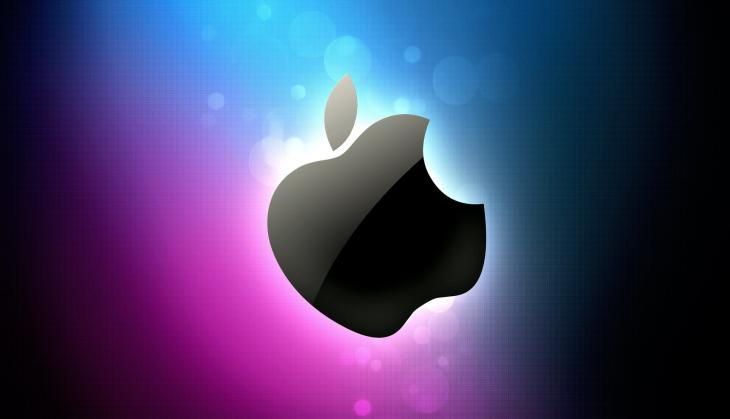 The government has made it crystal clear that it is not in favour of allowing import and sale of second hand Apple smartphones in order to prevent dumping of hazardous waste. Apple primarily wanted to expand in the Indian market and this is a major setback for the company.
"We conveyed our views on the matter and the representatives respected our stand," a senior government official told Economic Times.
Govt views a dampener
Government's views have played a dampener for Apple which has plans to expand aggressively in India, the fastest growing smartphone market.
Apple sees a huge potential in the Indian market, which has price-conscious customers. The Cupertino-based company aims to grow its base with refurbished iPhones in the country.
This is the second time Apple has faced a hurdle in selling used iPhones in India.
Apple sought permission to import second hand iPhones for sale in India. The company sales are doubling on-year in India and it plans to get the iconic retail stores soon.
Handset makers have also opposed Apple's move as it would flood the country with second hand smartphones, and could potentially disrupt the country's Make in India plan.
Growth in India pretty big, says CEO Tim Cook
Noting the growth registered by Apple in India, Cook said "this is pretty big".
He said Apple is "now...really putting energy in India" as well as in other markets across the world "where I think that people sitting here in this country look at it through just a lens of what's happening in the United States. And but there are a lot of people in the world who don't have the pleasure of owning an iPhone yet."
Apple had last week announced financial results for its fiscal 2016 second quarter ended 26 March, 2016.
The company posted quarterly revenue of $50.6 billion (roughly Rs. 3,35,577 crore), down from $58 billion (roughly Rs. 3,84,653 crore) in the year-ago quarter. Its quarterly net income stood at $10.5 billion (roughly Rs. 69,635 crore), a decline from $13.6 billion (roughly Rs. 90,194 crore) in the same period last year.
In a conference call following the results, Cook had said network infrastructure and retail remain among Apple's main challenges in India, with the market there today being where China was seven to 10 years ago.
Cook had said while India is the third-largest smartphone market in the world, it is dominated by "low-end" smartphones primarily because of the network and the economics due to which "the market potential has not been as great there".