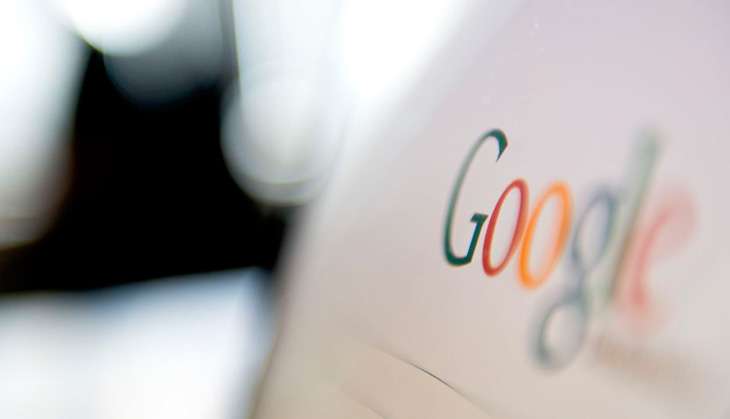 Google is planning to take on Uber's turf with a ride sharing service for the commuters in San Francisco join carpools. The tech giant is jumping into a booming yet fiercely competitive market.
"Google, a unit of Alphabet Inc., began a pilot program around its California headquarters in May that enables several thousand area workers at specific firms to use the Waze app to connect with fellow commuters. It plans to open the program to all San Francisco-area Waze users this fall, the person said. Waze, which Google acquired in 2013, offers real-time driving directions based on information from other drivers", reports The Wall Street Journal.
Waze works in a diffrentl way than Uber nad its competitor Lyft. Waze wants to connect riders with drivers who are already headed in the same direction.
Google said it aims to make fares low enough to discourage drivers from operating as taxi drivers. Waze's current program charges riders at most 54 cents a mile, which is significantly lower than most Uber and Lyft rides-and, for now, Google doesn't take a fee.
Google's push into taxi hailing service would be major competition for the seven-year-old Uber which is currently valued at roughly $68 billion.